Have you seen all these adorable 4×4 Firecrackers circulating on Pinterest? Me too! Along with about a million other scrap wood block projects for your home. These little things are just so darn cute to add to your July 4th décor or other patriotic holidays.
What draws us in is how EASY these little projects they are but the "wow" factor is certainly one that wouldn't disappoint your guests.
BUT if you are like how I used to be, I struggled to get my hands on wood? Is this you? Are you asking the question
Where Can I find 4×4 Blocks of Wood?
I have you covered friend. I put wayyy too many adorable projects off simply because I couldn't get my hands on the wood I needed or I simply could not work up the nerve to spend big money on the tools I needed much less actually risk my fingertips learning how.
But that has changed. I sucked it up and learned how to make these wood cuts so you don't have to! P.S….shipping cost is annoying soooo they ship FREE, what do you have to lose?
Actually start MAKING all those wonderful Pinterest projects!
I have created an entire Pinterest board dedicated to Wood Block Firecracker Projects. I have gathered some of my favorite renditions this project. If you don;t see a style you love here follow me on Pinterest for more ideas.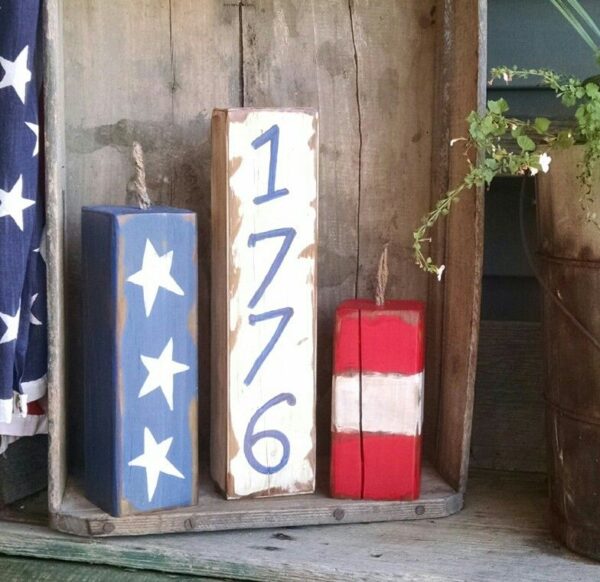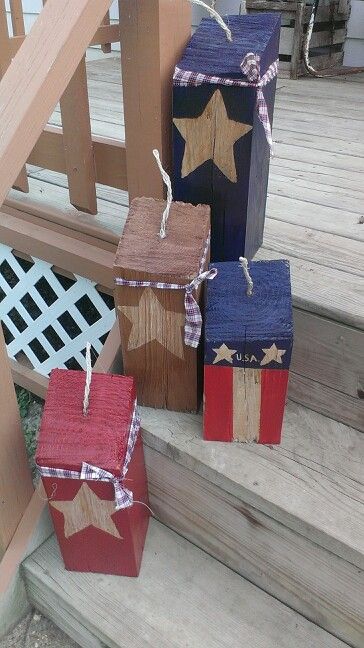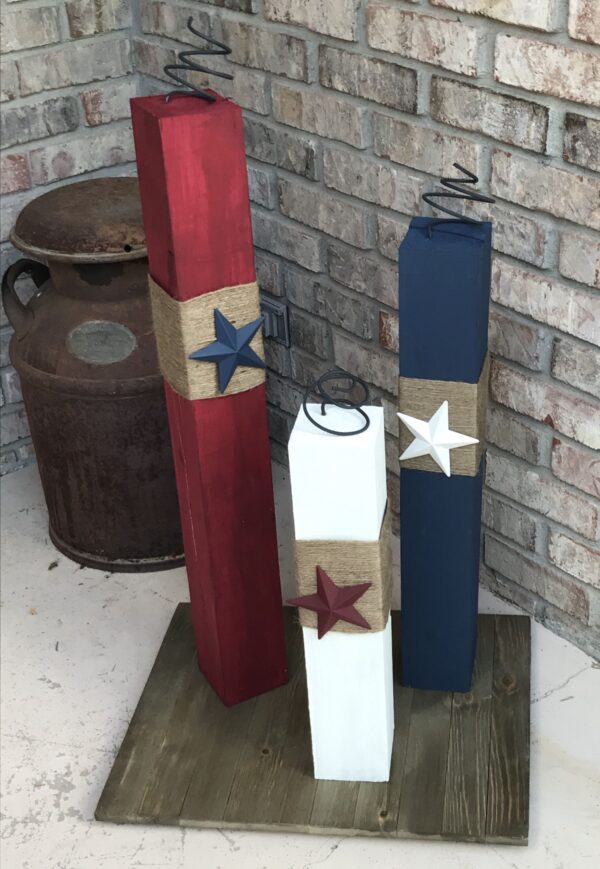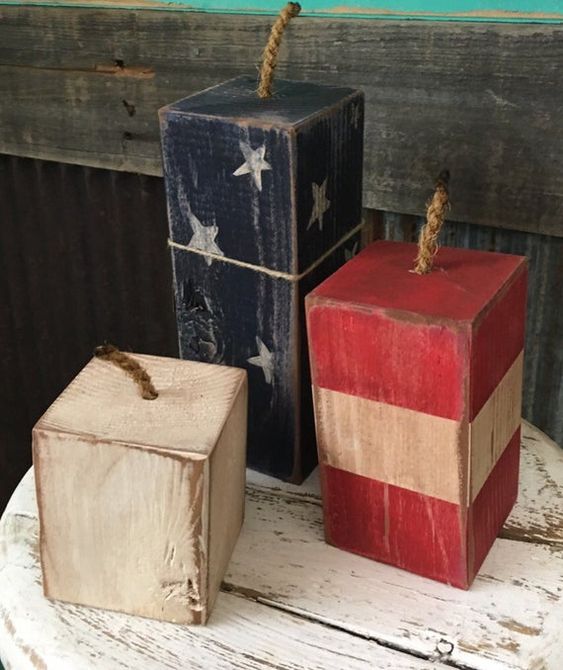 PIN THIS PROJECT TO PINTEREST