I have never really decorated for Valentine's Day but I am really enjoying just a sprinkle of love here and there mingled with my decor. And after seeing plenty of Valentine's Day trays decked out in bright reds and pinks I decided I wanted to tone things down a bit and bring some of my DIY projects together to create a beautifully styled Neutral Valentines Day Tiered Tray. When all was said and done this little thing was FILLED with simple DIY's I have created over time. There is nothing more satisfying that seeing all your projects come together beautifully. If you don't have a tiered tray, don't worry I have you covered on that too! See how to make your own TIERED TRAY HERE and get started filling it with all of your creations!
Be inspired and enjoy!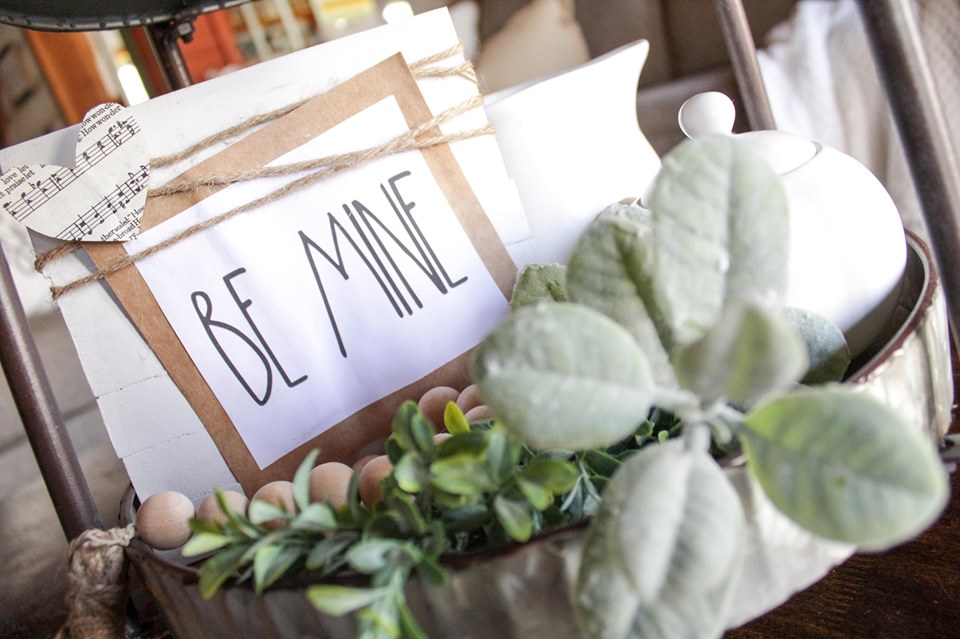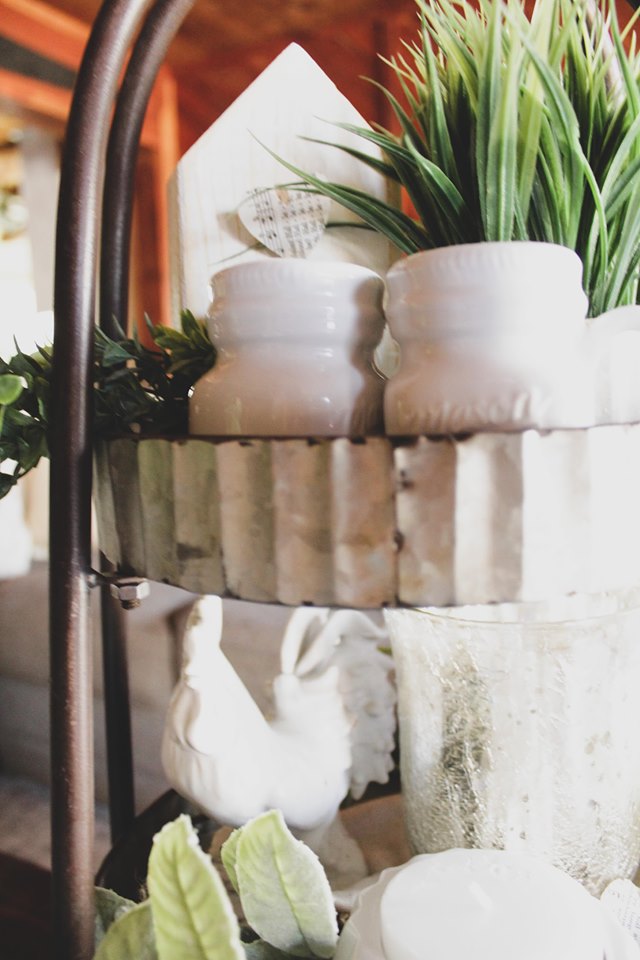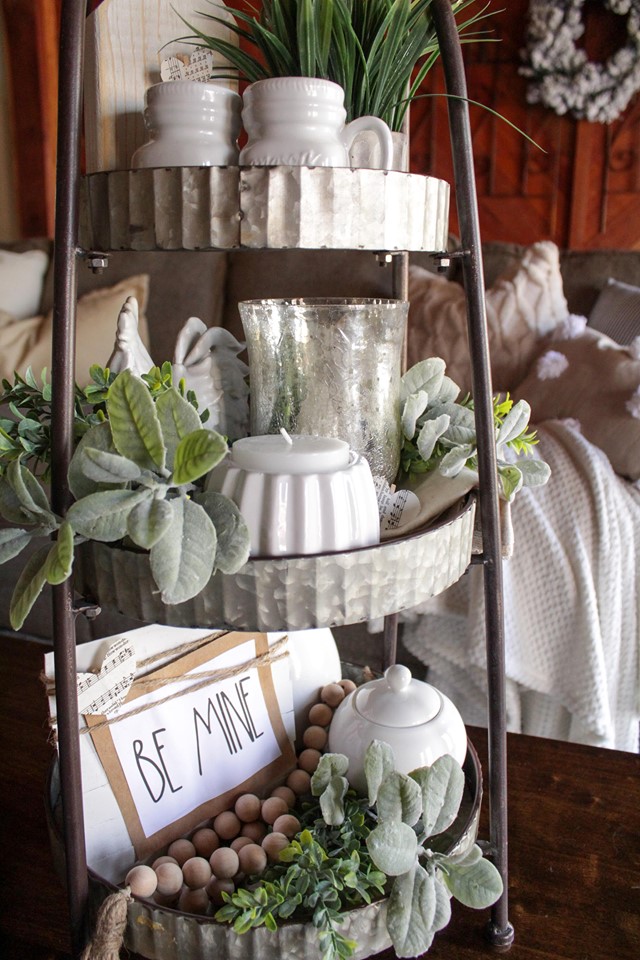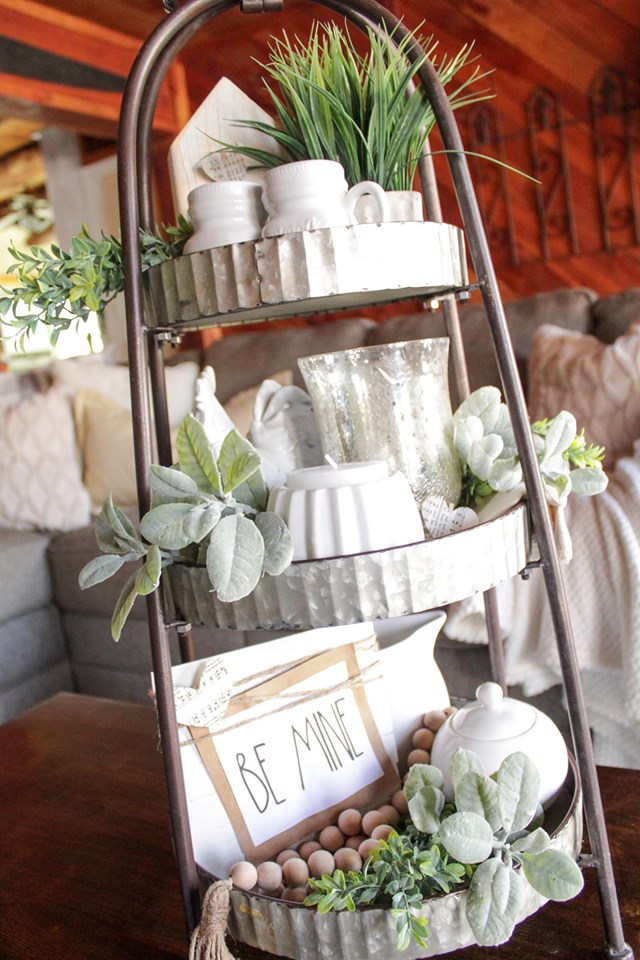 When I began assembling this tray earlier today I did not have intentions of using this many DIY creations but I have to say I absolutely love it! I shared this in hopes to inspire you to use some of your own creations to assemble a beautiful tray or vignette!
-PIN FOR LATER-