This is one of those projects that I didn't totally come together until the very end. At first, the plain ole wood blocks do not look that impressive. I encourage you to stick this one out until the end. I think you will be presently surprised.
I started with these cute little pre-cut wood blocks I have available in R+R SUPPLY. They are made of pine, and can easily be stained or sanded. A stamp set, paint, sandpaper and some string are all you need to complete these little gems!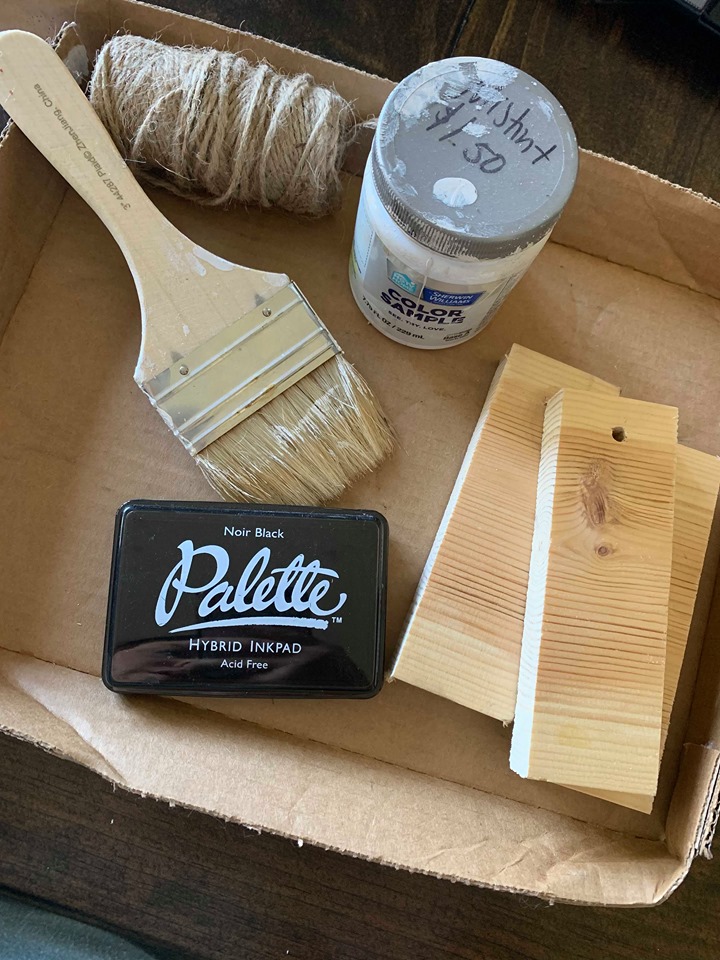 Start by painting your blocks and allow them to dry. Nothing crazy about this step, just a good coat of paint. I chose white because I plan to do a white theme tree this year!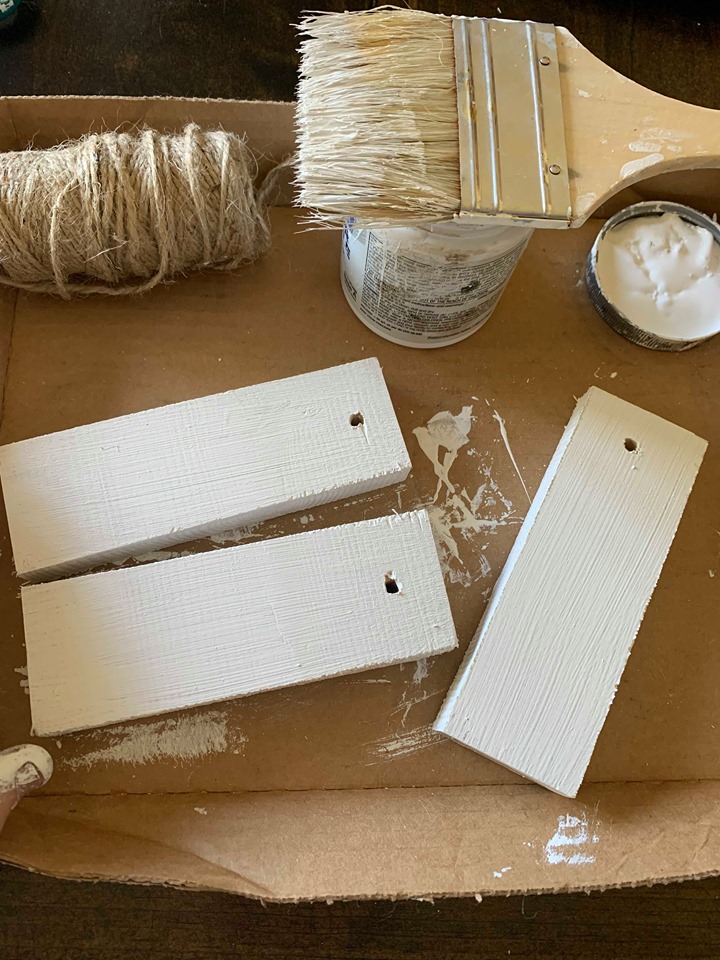 Once the paint was dry I simply decided on which "Christmas-y" words I wanted to stamp on my blocks. I used a clear silicone stamp set I got from Michael's several years ago. I love this style because you can spell all your own words, the possibilities are endless.
Repeat this step for each block and allow the ink to cure for about 10 minutes before moving to the next step.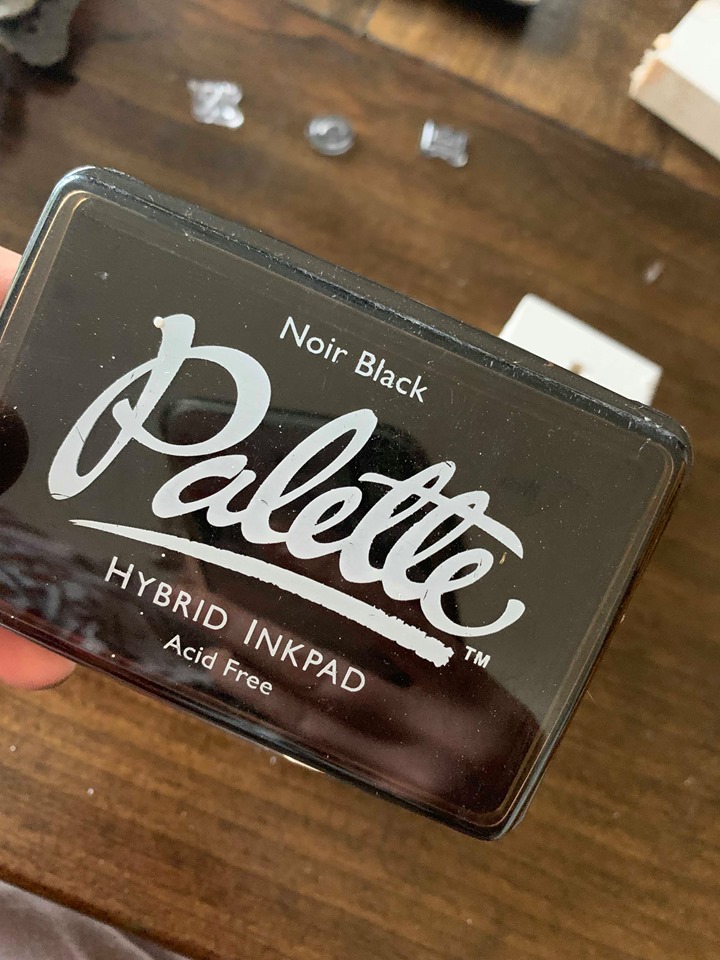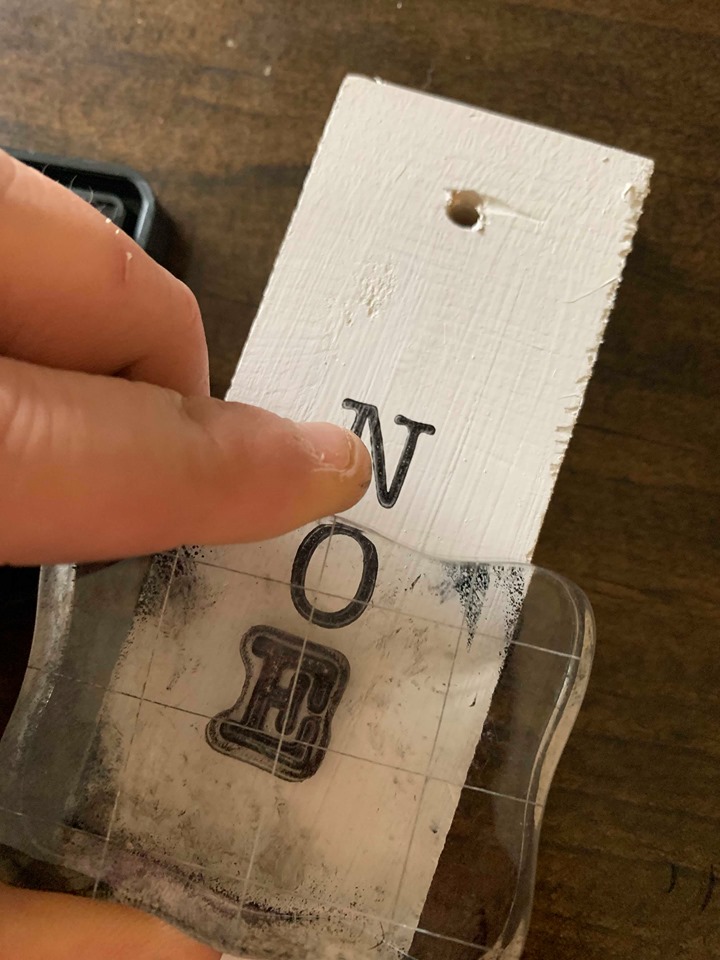 Up until now, the blocks were looking pretty plain-jane. I actually thought they might be a complete flop BUT alas I stuck it out! To give the otherwise stagnant-looking ornaments some character, I sanded them by hand with 80 grit sandpaper.
I sanded the edges rather heavily and moved the paper with a little less force across the wording. This little extra added touch took these little beauties up to a whole new level!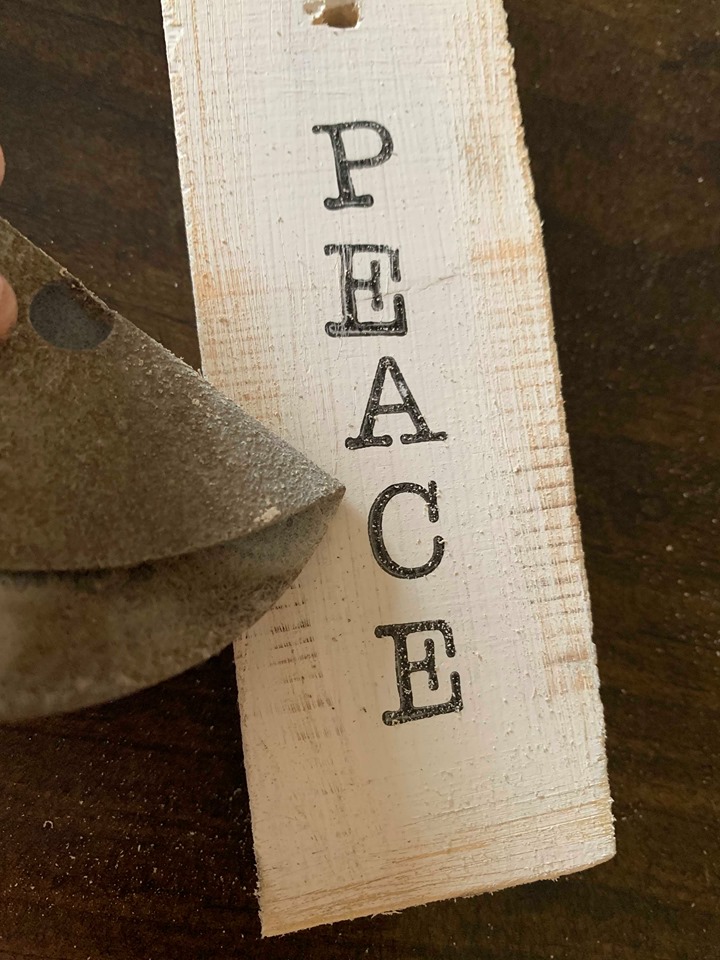 After the sanding was complete, I grabbed my jute twine and snipped off a piece. Threading it through the pre-drilled hole officially made this creation an ornament!
I finished by tying the two ends to make a loop and then used a half-hitch knot on the top. That's is just a fancy way of saying I folded the twine on itself to create a loop, then cinched it down. See picture below.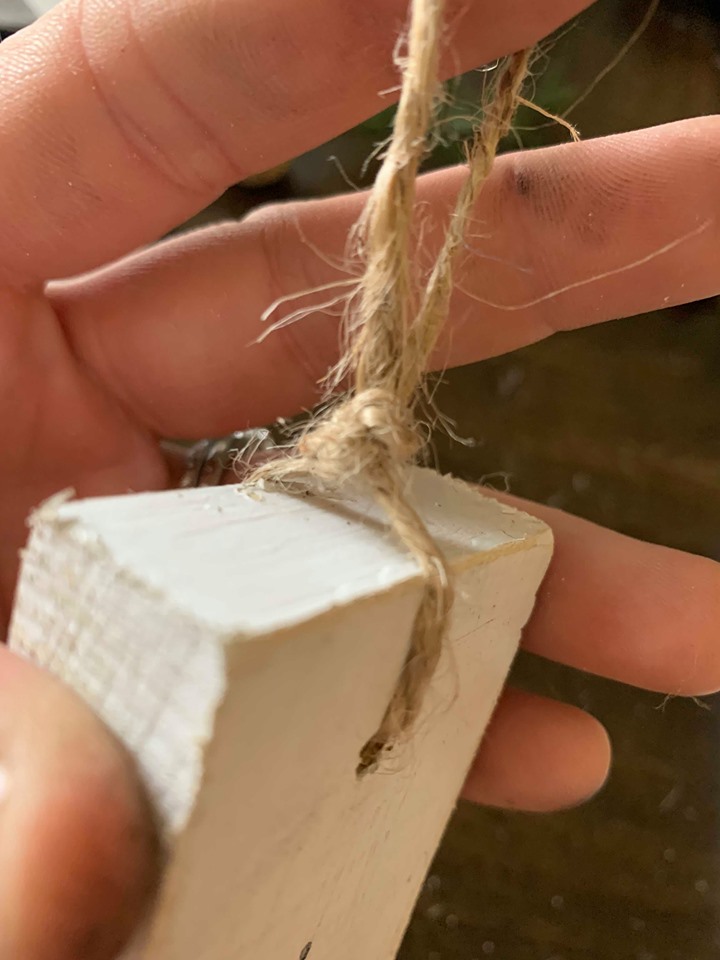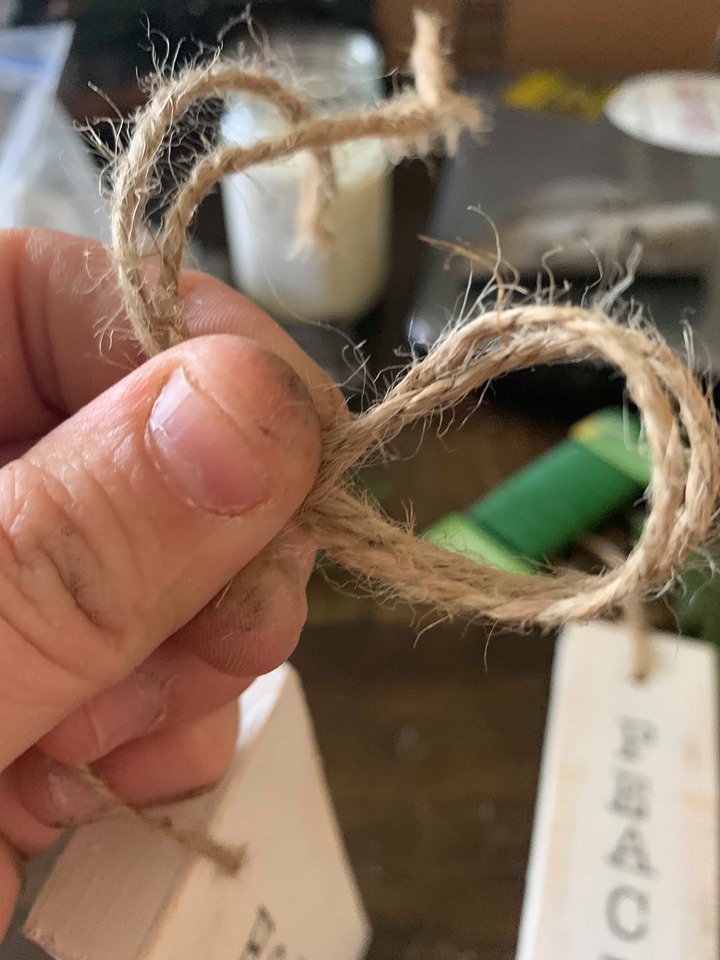 And just like that, with minimal supplies, a simply GORGEOUS set of DIY Christmas Ornaments!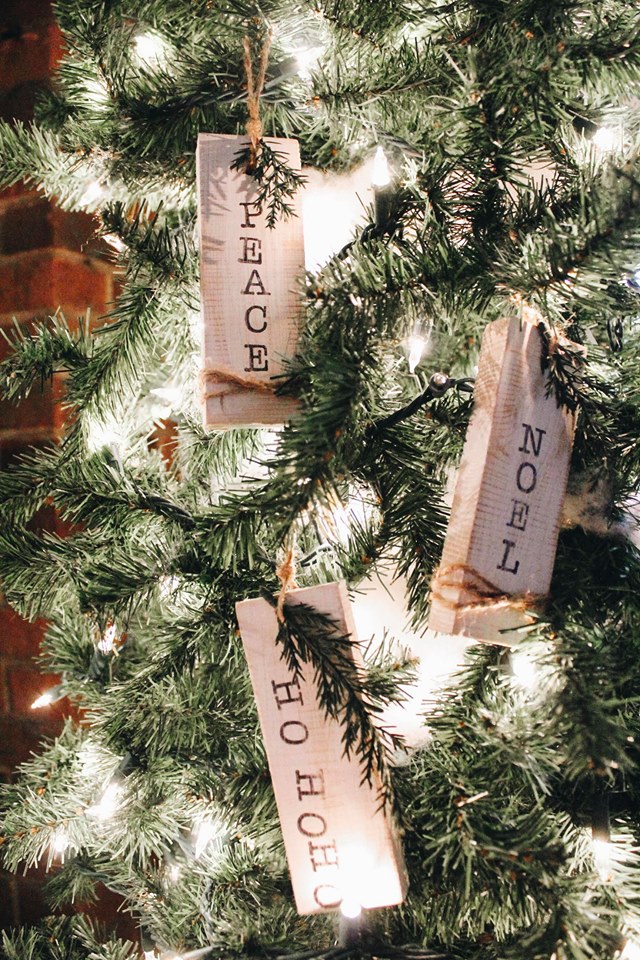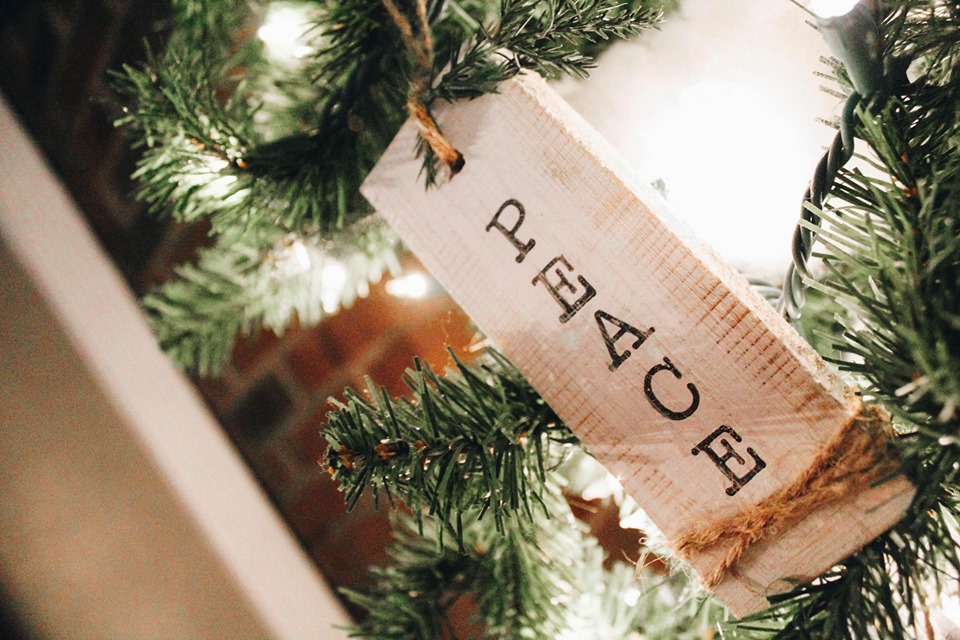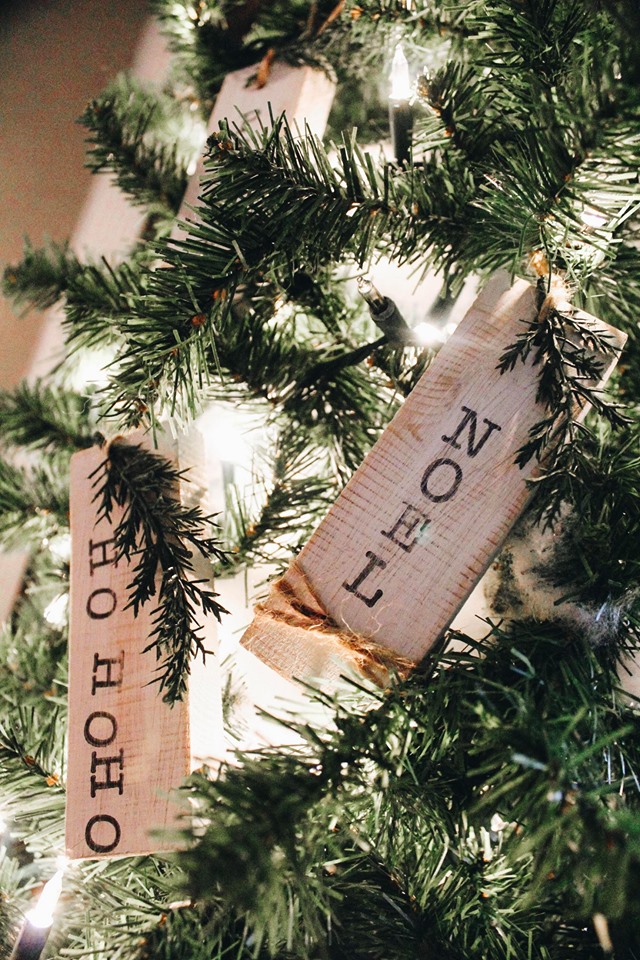 -PIN FOR LATER-