Recent­ly we added 12 new baby chicks to the farm. This was my very first time rais­ing and car­ing for chicks on my own so I had a lot of research to do to ensure they were kept com­fort­able and safe. I am writ­ing to share my per­son­al expe­ri­ences and maybe a nugget (or two) of advice fior when it comes to intro­duc­ing new­bies to your flock.
MORE CHICKENS MEANS MORE MANURE…TURN IT INTO COMPOST FOR YOUR GARDEN!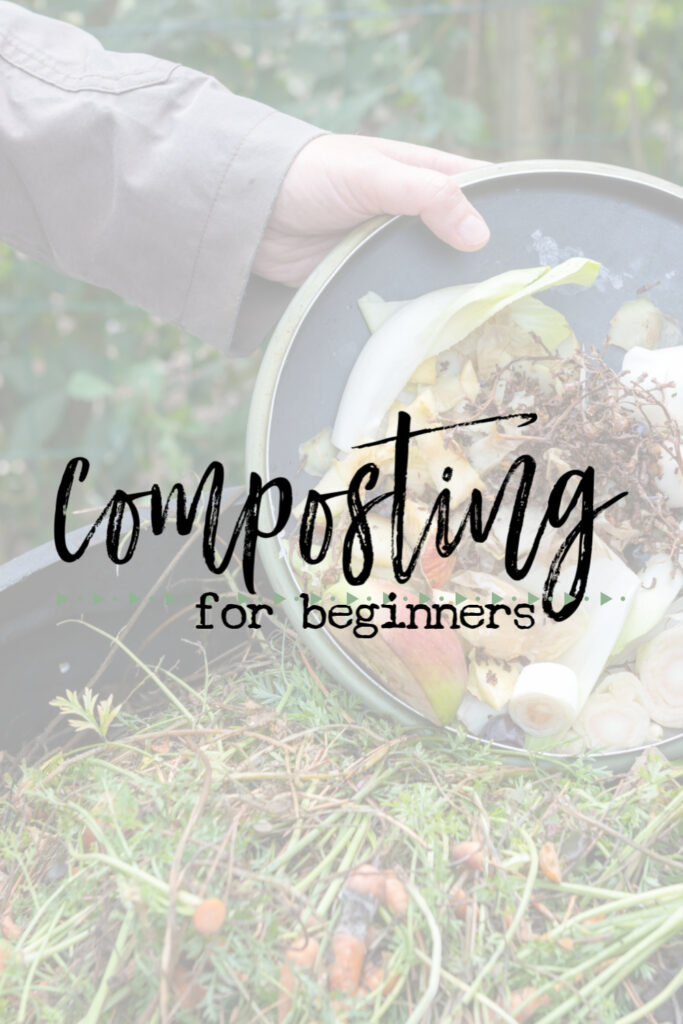 KEEP THEM SEPARATED IN THE BEGINNING
It is impor­tant to keep your lit­tles sep­a­rat­ed from your orig­i­nal flock. Now this is cer­tain­ly not always the case, but old­er chick­ens can be quite bru­tal toward babies before they are accus­tomed to them. If have a coop that is acco­mi­dat­ing sim­ple cre­ate a safe space in a cor­ner of the coop that will allow the babies to adjust to their new envi­ron­ment with­out putting them at risk.
When we brought our babies home for the first time we sim­ply used a small stor­age tote with a home­made mesh top­per (the front pan­el of an old box fan) Lined with shav­ing, food, water and a heat lamp. They were tucked nice an snug in the cor­ner of the coop and out of harms way.
INTRODUCE THEM SLOWLY
As the babies grew it was time for larg­er acco­mo­da­tions. At about 4 weeks of age they were not com­plete­ly ready to be free in the coop with the big girls yet. We did how­ev­er box in a larg­er area with two pieces of wood in the cor­ner to cre­ate a 4‑sided enclo­sure, leav­ing the top open. This still allowed the hens to hear and see the babies with­out hav­ing easy access to them. Not hav­ing a top­per on your space is real­ly up to you and what you're com­fort­able with. Up until this point the hens had not shown any agres­sion so we felt com­fort­able leav­ing it open.
ALLOW SUPERVISED INTERACTION
After the chicks were old enough to be out­side away from their light, at approx­i­mate­ly 8 weeks of age, we allowed them in the run with the old­er hens. I advise being close by to mon­i­tor their inter­ac­tions and be ready to inter­vene if nec­es­sary. I per­son­al­ly pre­ferred this up close and per­son­al intro­duc­tion to be con­tained so I can keep them in my sights for a bit.
Suc­cess­ful inte­gra­tion of new chicks to your exist­ing flock is not dif­fi­cult, just take things slow and trust the process. Before long you will have a hap­py and grow­ing flock!
So far our babies and the ladies have done well with the excep­tion of a few pecks on the nog­gin but I am super pleased with how smooth­ly the intro­duc­tion has gone. With­in a few weeks time I believe we will be well on our way to a full and hap­py coop!
PIN FOR REFERENCE