I have always wanted to try my hand at transfering images via wax or parchment paper. All I had on had was parchment so thats what I used and I am pleased with the result. Was is perfect? No, but for the the look I wanted perfection didn't necessarily matter. I am not claiming this is THE best way to transfer images, I am simply sharing what I did to achieve this look.
I started with a piece of parchment paper I cut just smaller than the size of a piece of cardstock and taped them together.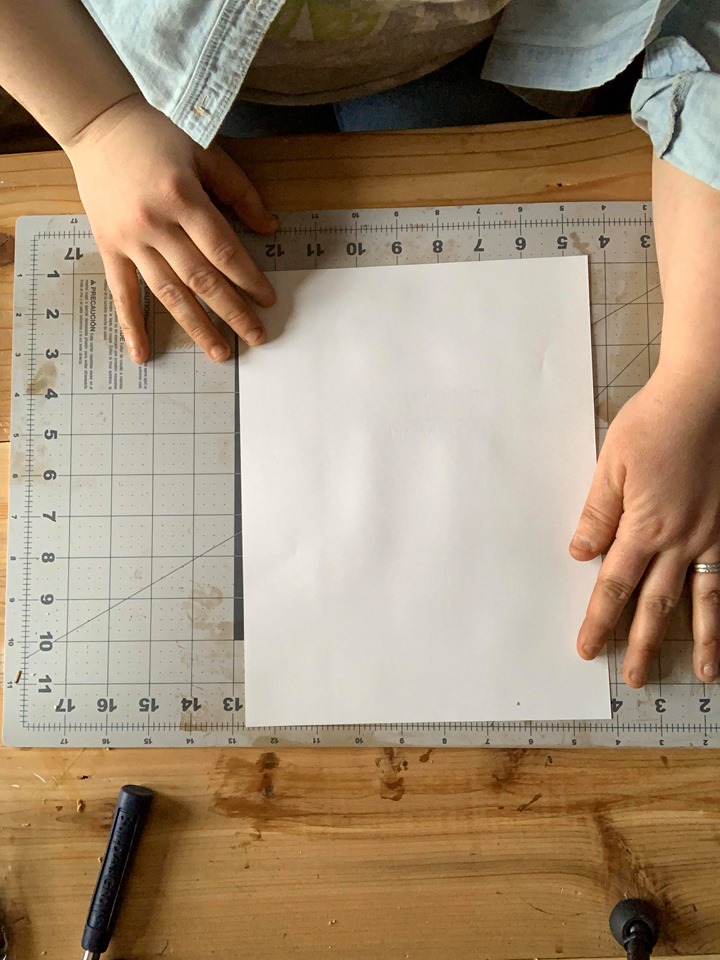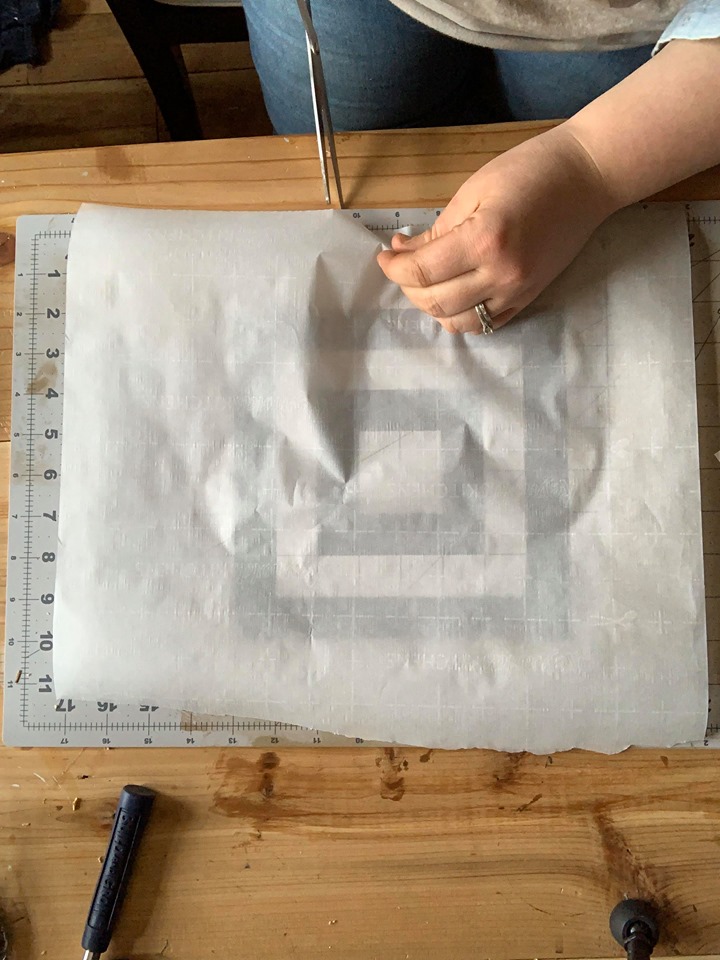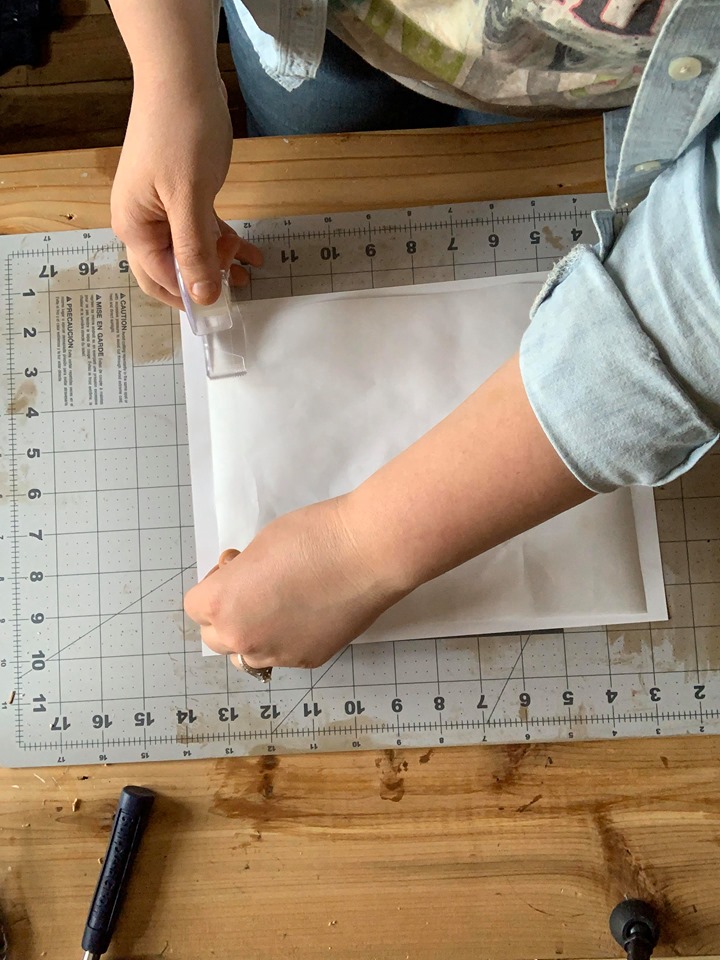 Next, I printed this printable AVAILABLE BELOW. It's backwards so it transfers correctly onto your surface. It is important to use an inkjet printer for this step.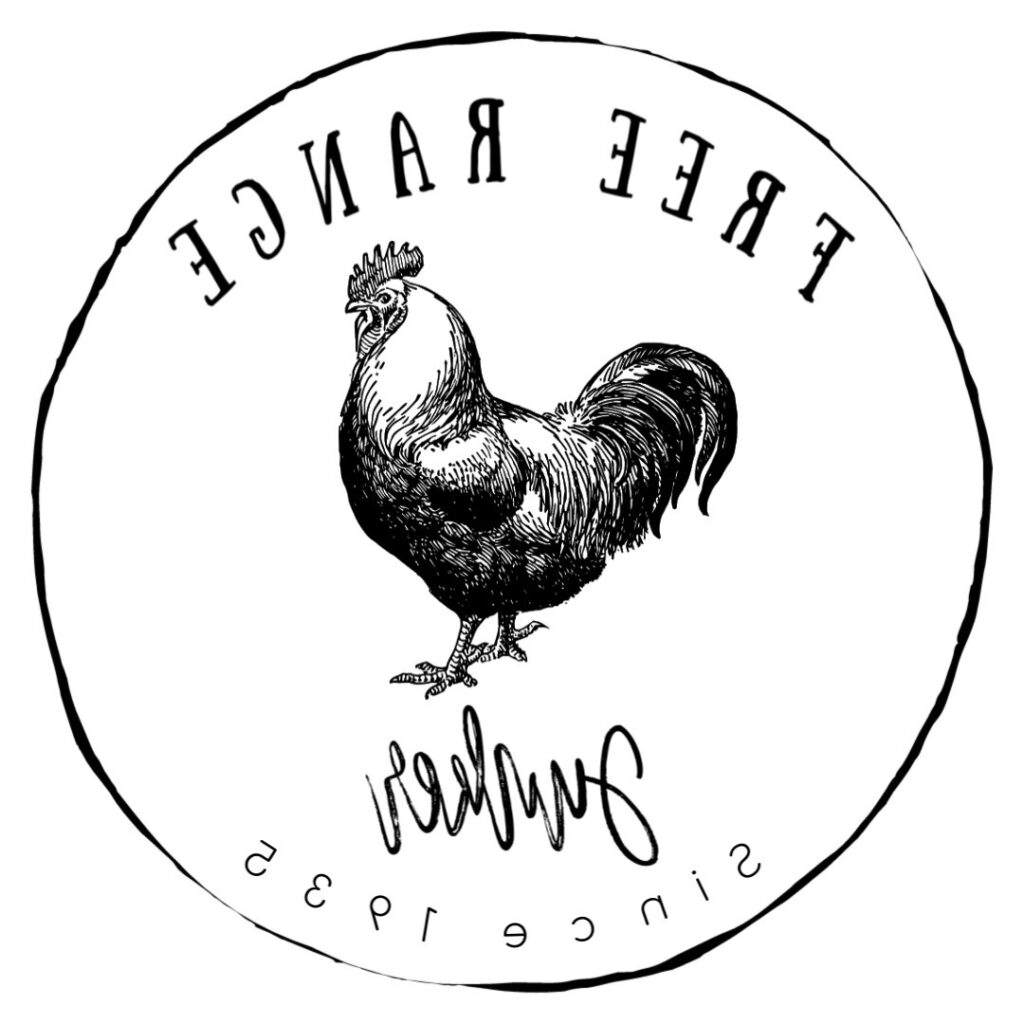 Once printed I placed the image face down on my surface, taped the edges and rubbed the image, ink side down, with a flat edge.
Peel back your parchment and your ink should remain on the surface. Allow to dry for about 10 minutes and seal using mod podge.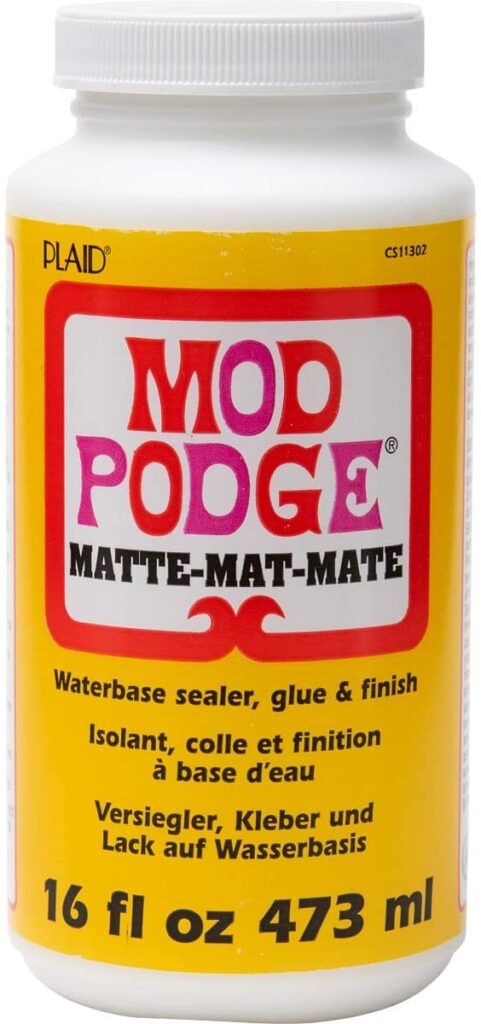 I used this transfer on an easy DIY book holder for my kitchen.
DON'T HAVE SCRAP WOOD? GRAB A KIT FOR THIS PROJECT HERE + FREE SHIPPING