If you know me then you know how much I enjoy walking the isles of the dollar store. It's exciting to see all the amazing goodies you can find for $1. Even if the product itself is a little "meh" I encourage you to think outside the box and imagine it with a fresh coat of paint or re purposed into something completely different!
In this case a little spray paint and a coat of laquer was all I needed to transform a cheap looking tray into a beautiful piece of farmhouse fall decor!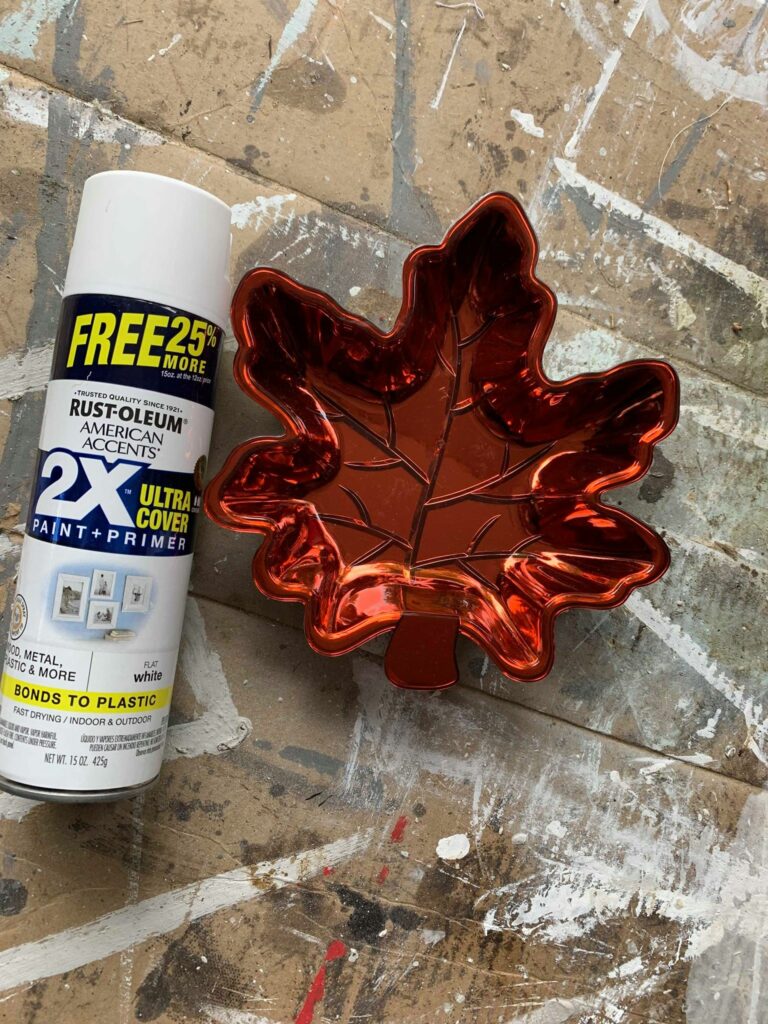 I chose a white spray paint because it's THE farmhouse color and most of my decor heirs on the side of neutral.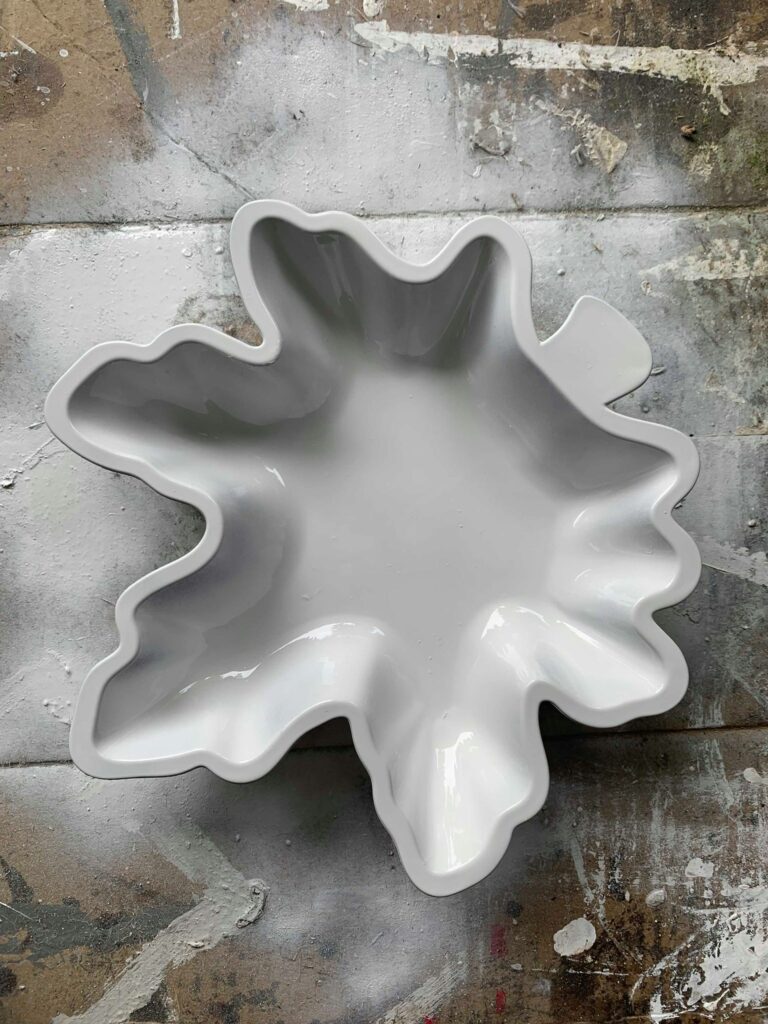 Once your paint is dry spray it with a coat of lacquer. This will give it a nice sheen and make your tray look less "dollar-tree-like"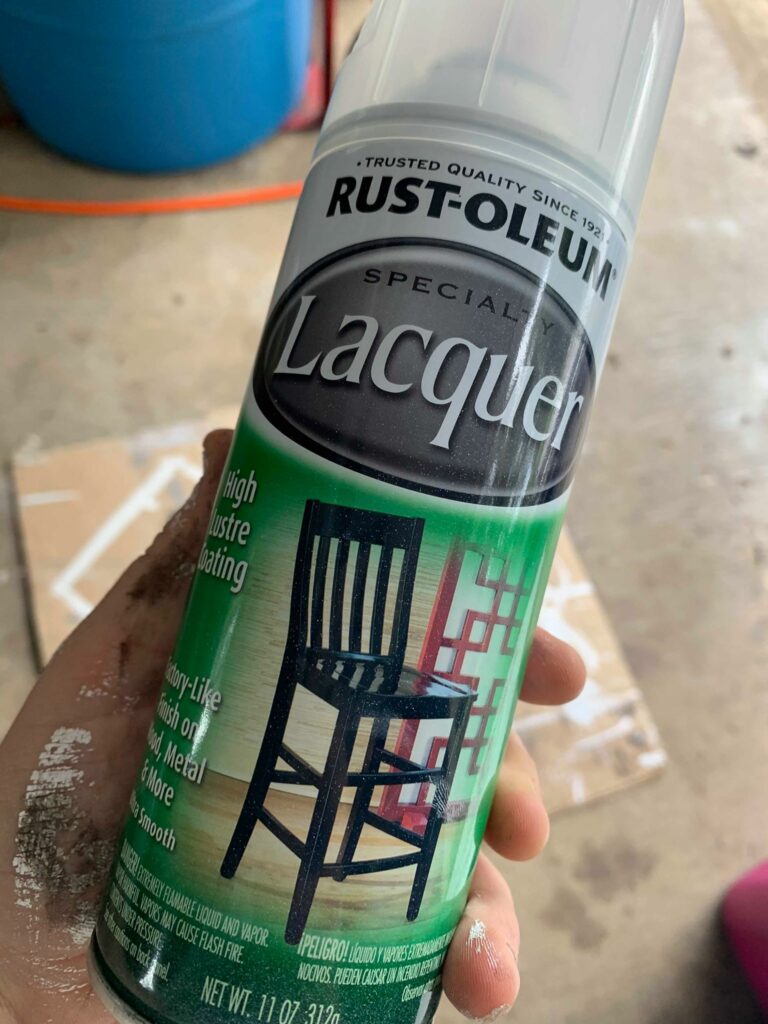 That's it! And just like that you have a beautiful farmhouse fall tray to mingle in with you decor!
If you are thinking less about function and more about a complete upcycle check out this leaf tray makeover from Re-Fabbed!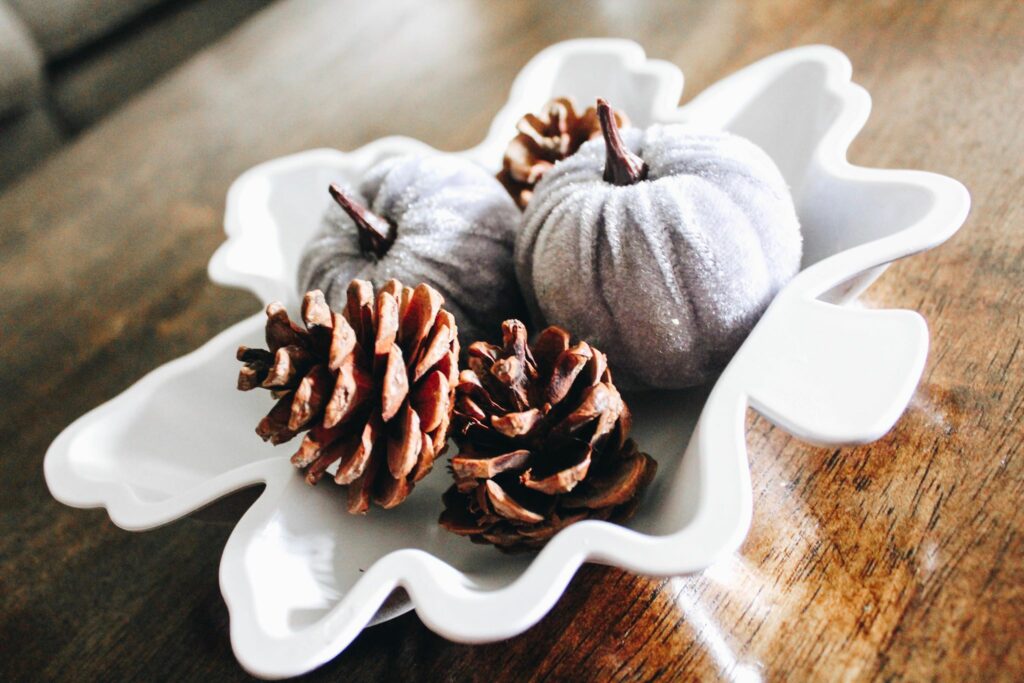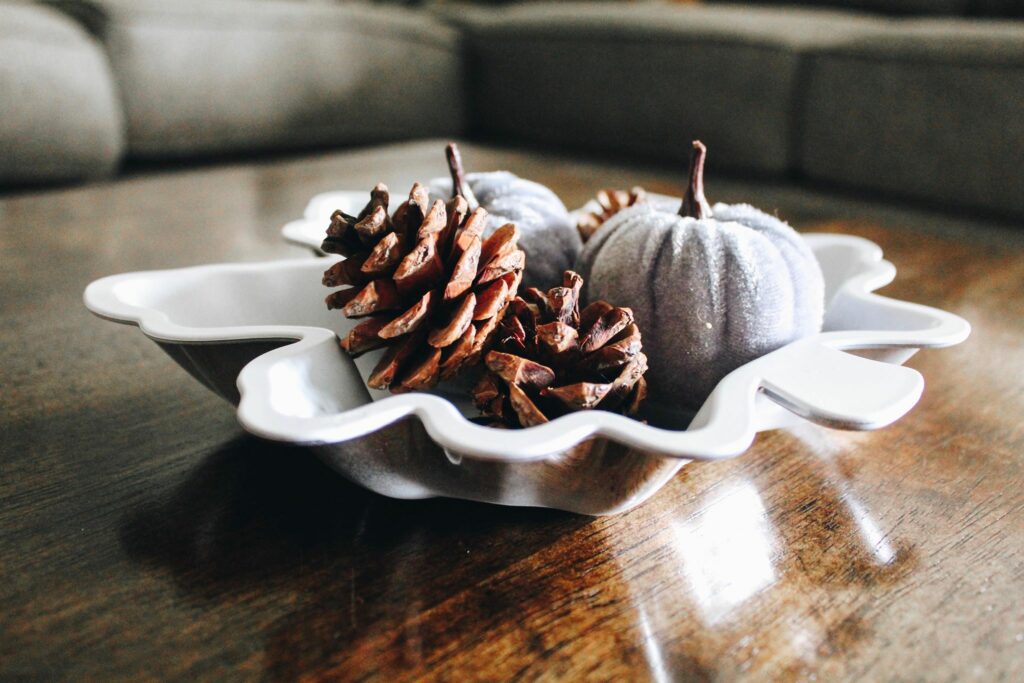 -PIN FOR LATER-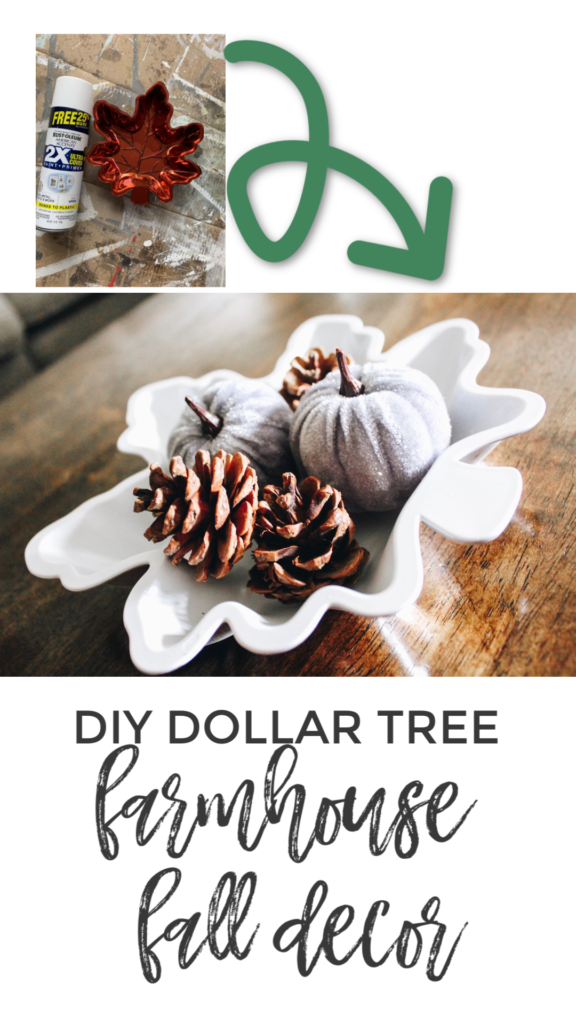 If you like this DIY you will love this free upcycled pumpkin! FIND IT HERE