I love using simple items and bringing them together to create a unique piece of decor for my home. Today's project does just that. After a recent trip to my local Dollar Tree I came home with some floral moss, a bag of river rocks and wood slices. Instead of just simply throwing everything in a bowl, which you could totally do, I decided to take things a step further.
Supplies you will need for this project include:
Rocks
Floral moss
Wood Slices
Decorative Bowl
Hot Glue
There are really only two easy steps to this process. Step one being attach moss to the rocks using hot glue and step two style your items in a bowl. That's it!
Yes girl, I promise it's that simple.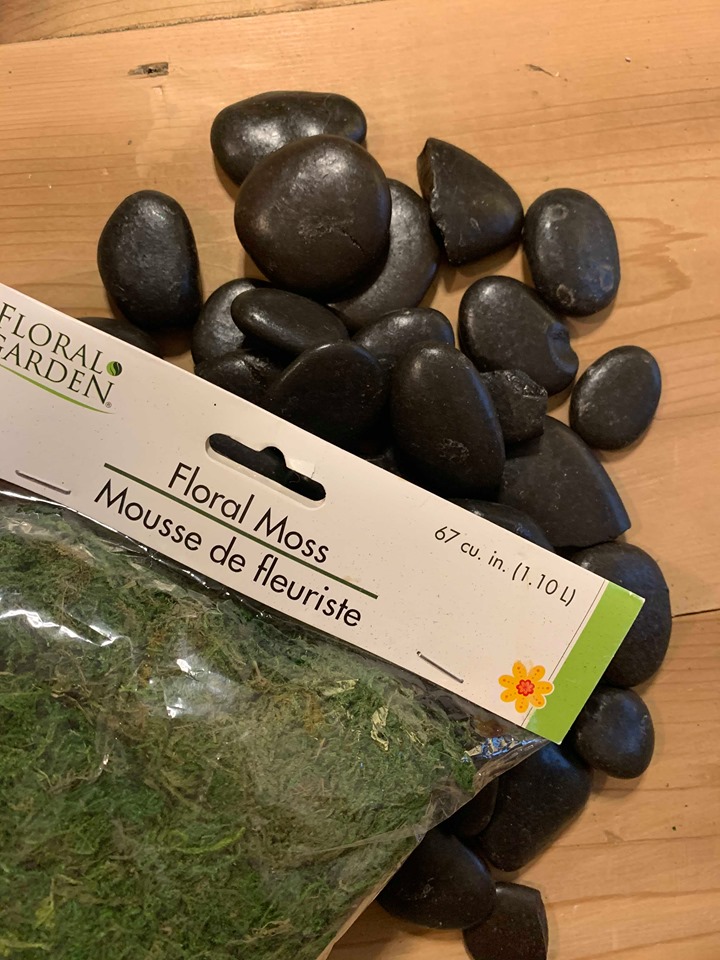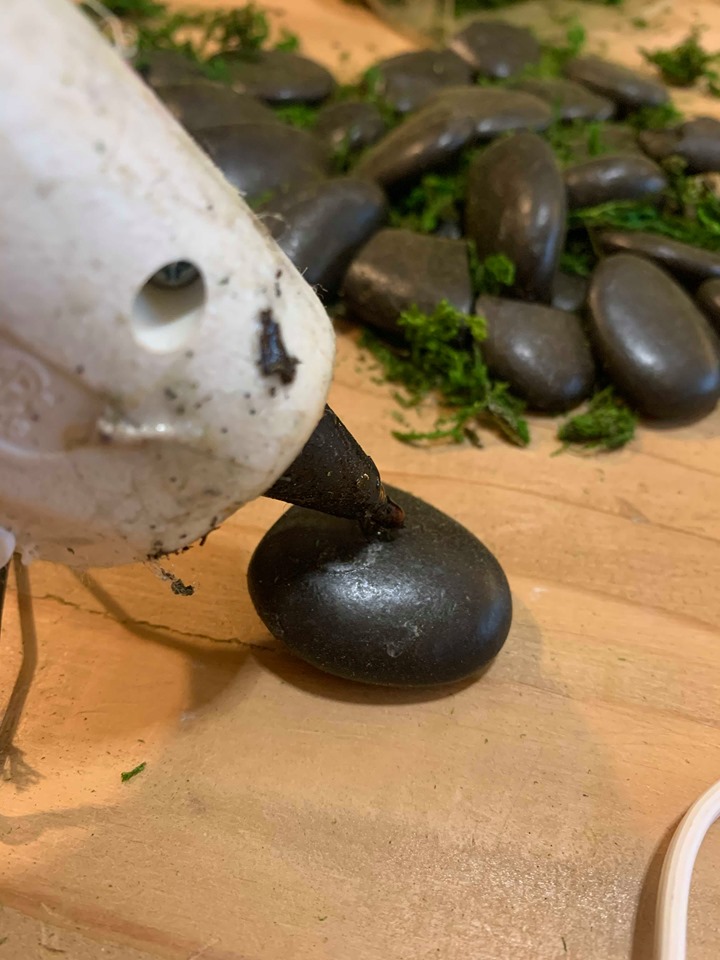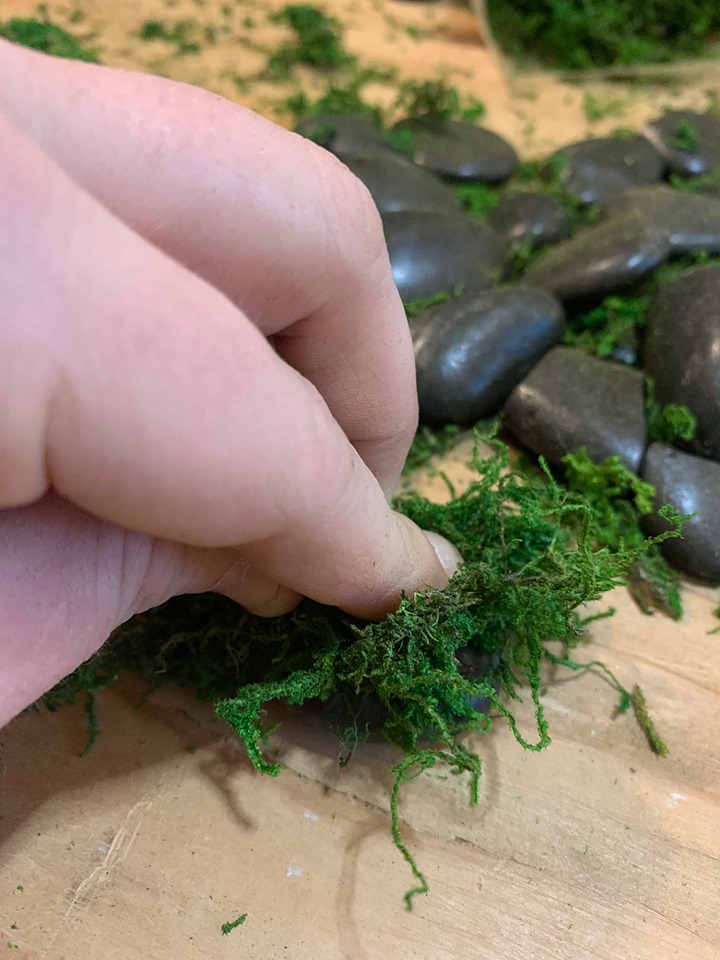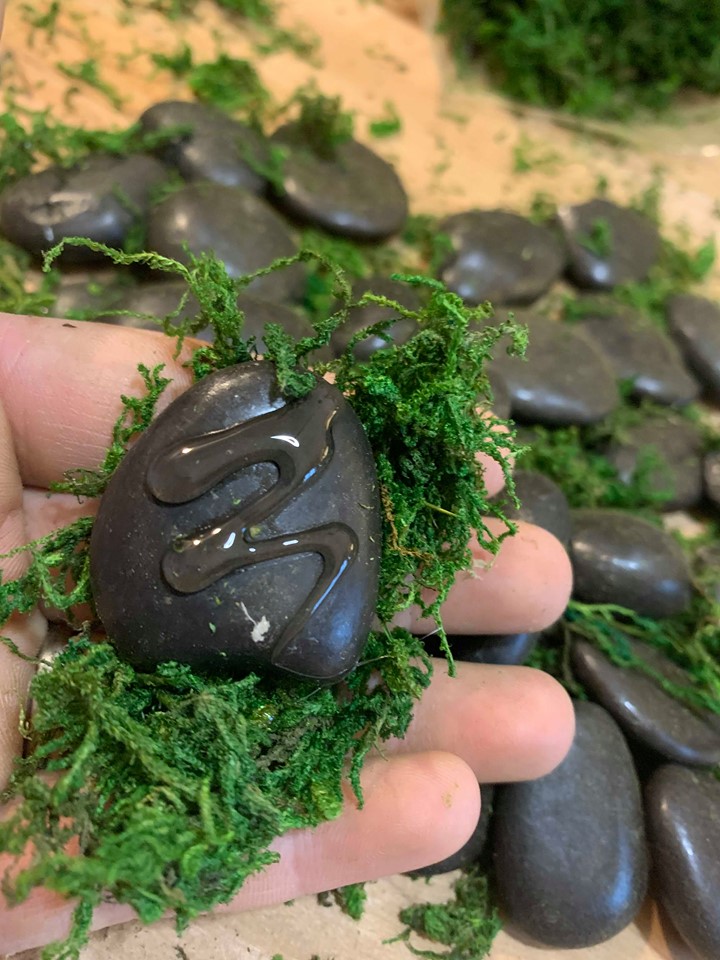 I smashed the rock and moss together using both hands so it would have a nice and tight look.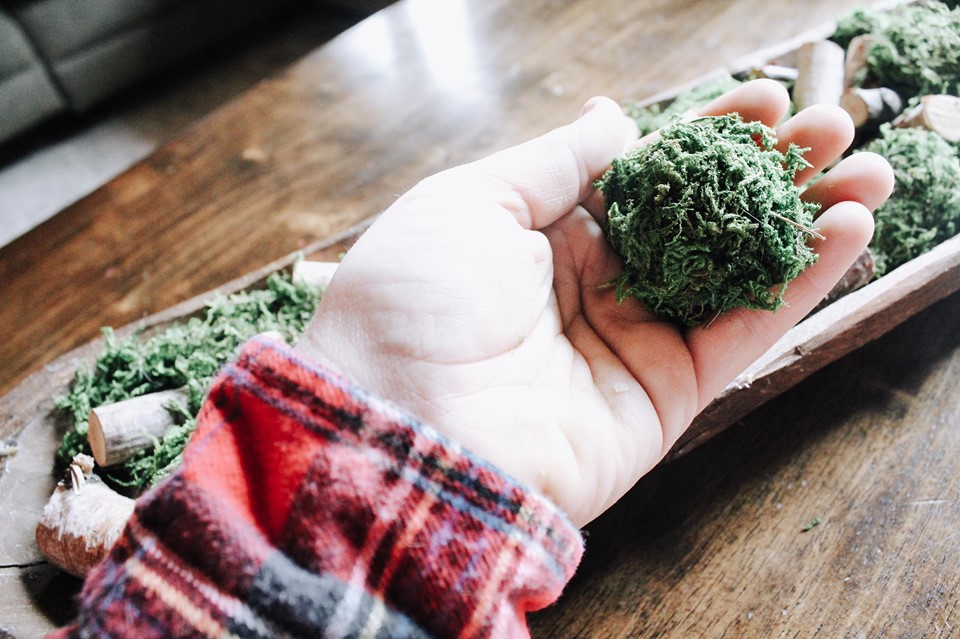 I left a few of the rocks in their original, natural state and also paired them with some birch wood slices, also from Dollar Tree.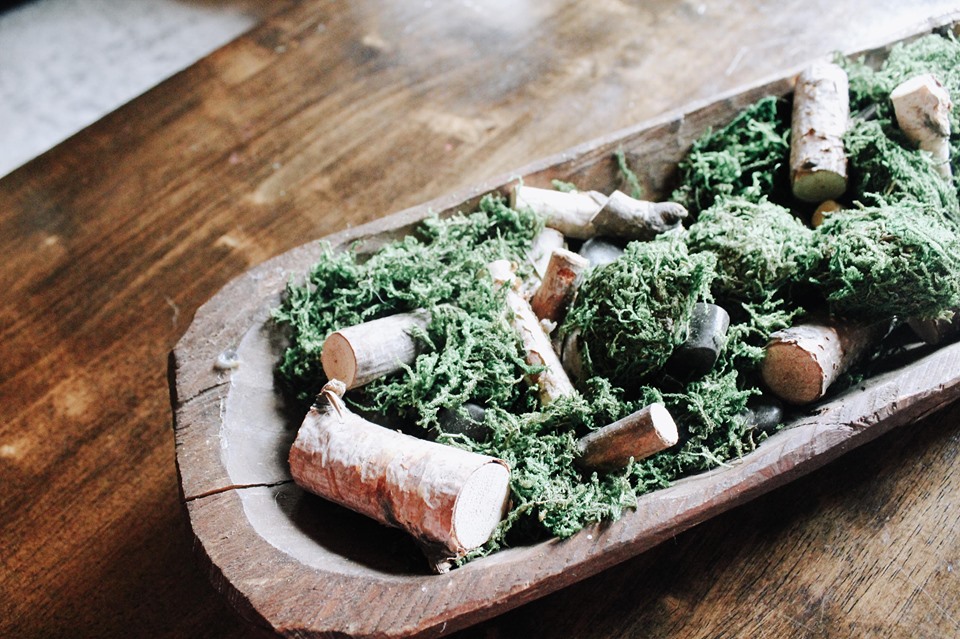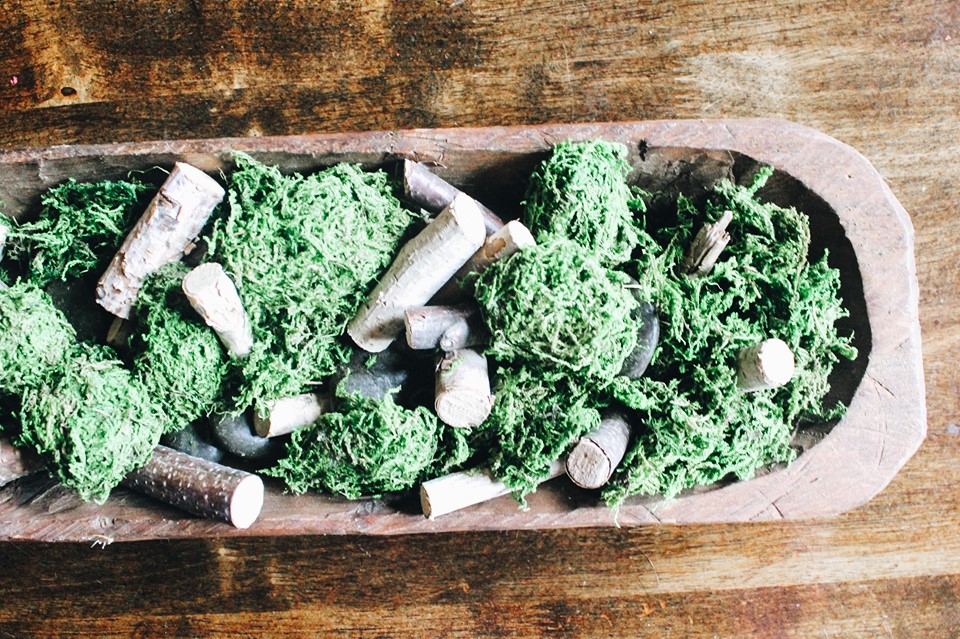 -PIN THIS PROJECT-