Old-fashioned homemaking and simple DIY Living isn't all about being a stay at home mom, although, that certainly is a big part of my personal experience. Rather is is about embracing a slower paced and intentionally simple lifestyle. Back in the day this type of lifestyle was the standard way of living. Today, no so much. I am on a mission to help women embrace this lifestyle and to encourage them that it is possible in today's world. Women of all ages should feel confident in nuturing their home and spaces in a way that feels wholesome.
Homemaking today is much more convienent than it used to be but I believe there is a beautiful balance that can exist between then and now. There are some basic principles you can apply while you are striving toward a self-sustaining DIY lifestyle.
Strive to cook homemade meals. If course this is not always possible but home makers find joy in producing and preparing meals from scratch. Ingredients from the farm or the local farmers market is a great resource for fresh produce. I want to encourage you to work toward being a producer of your food source. Gardening and farming animals are a great way to culitvate food for family.
Related: Introducing Chickens to Your Existing Flock
Related: Beautiful + Functional Raised Garden Beds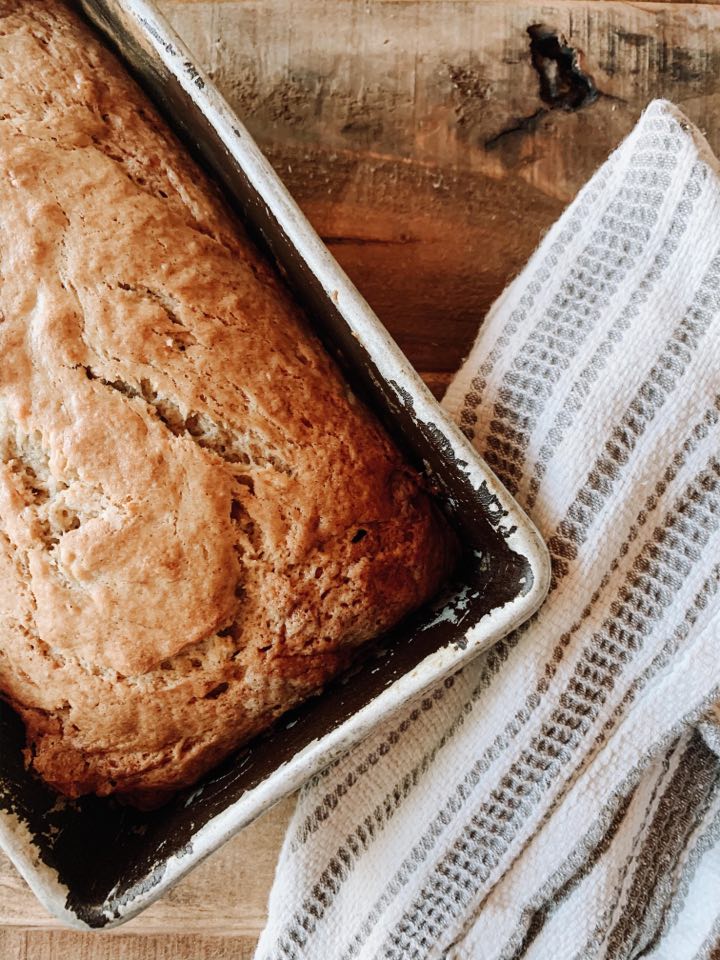 Chemical-free, natural and homemade can be the best when it comes to cleaning sources for refreshing your home. If you think about it, Homemakers were the first to use vinegar and baking soda for deep cleaning. Learning the basics for making your own cleaners can not only save you money but eliminate thousands of unnessesary chimicals from your home.
Other aspects of your home may require special attention and simple cleaning methods. Including cast iron, cutting boards and wood spoons.
Related: How to Season Cast Iron
Related: How to Make Wood Butter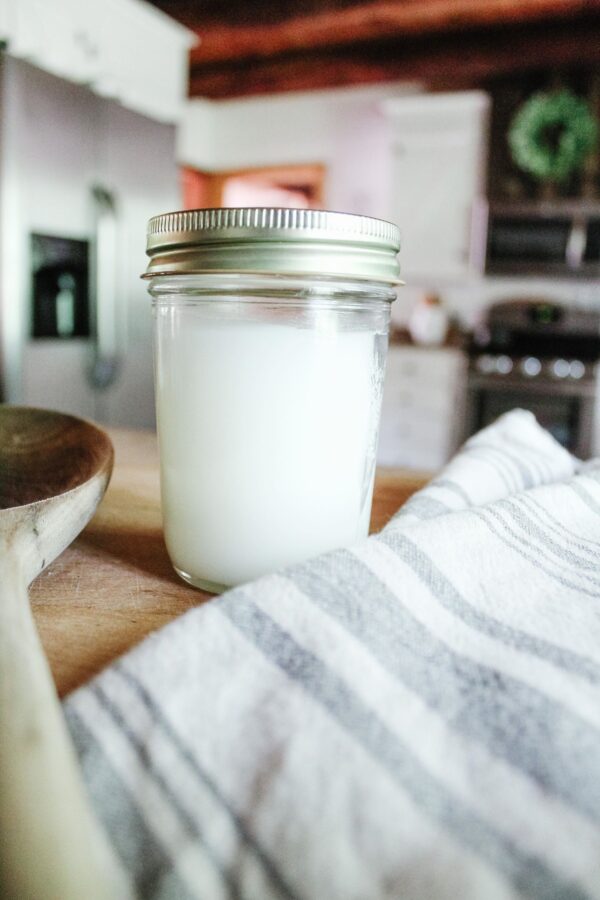 Learning to embrace the seasons and natures resources for your decor is the part of homemaking that I find most joyful. Finding beauty in practical resources is a good skill for living simply. Vingettes can be created using cutting boards, within arms reach of the stove. Thrifty furniture makeovers make for unique and beautiful furnishings that keep your home feeling put together and cozy.
Related: Upcycled Dresser Kitchen Island
Related: Decorating From the Pantry
Related: Thrifty Spring Mantle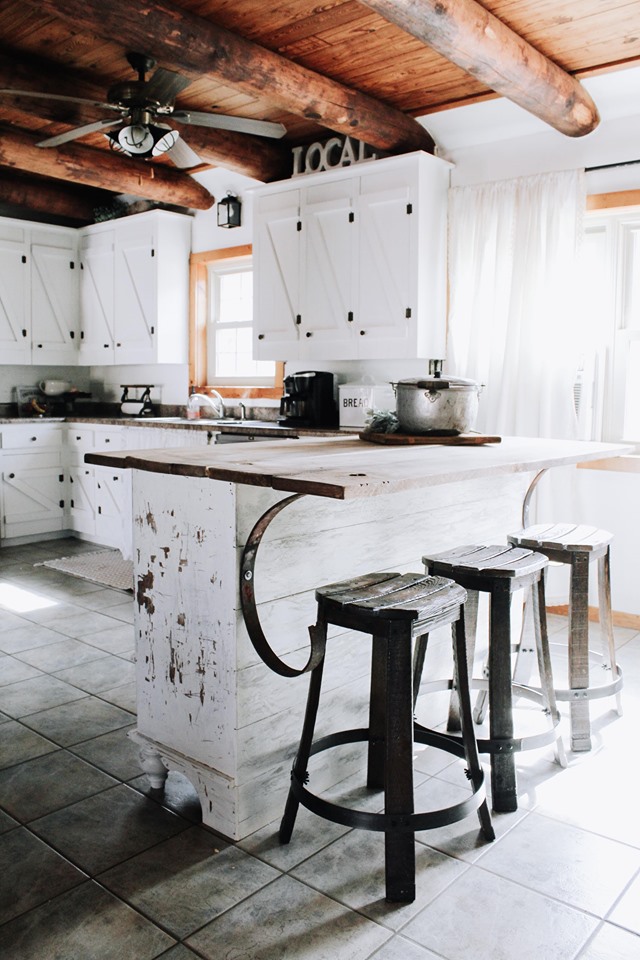 PIN FOR LATER