Making decorative wood blocks literally the perfect project for DIY beginners, or maybe you're just learning how to use a miter saw. If so, congrats! I am excited about all the things you can make, including these decorative wood blocks.
What you will need:
2×4 piece of wood, length depends on how many letters you need
Miter saw, here is my affiliate link, I may make a small commision if purchased through this link but its of no extra cost to you
Stain, paint, scrapbook paper
stencils
Step One- CUT BLOCKS TO SIZE
This will be the hardest part of making your own decorative wood blocks. I promise. And that is deciding what lengths to cut your blocks. Here are a few things to consider when you are trying decide on lenth.
Where will your blocks be displayed in your home?
What phrase do you want to use
do you want them the same length or vary
Once you have ironed out those details, it's time to cut your blocks to size using a miter saw. I recommend this type of project for someone who is just learning how to use a miter saw. These decorative wood blocks are made with very simple, straight cuts. When you are ready to tackled angle cuts with your saw you can make this cute WOOD BLOCK HOUSE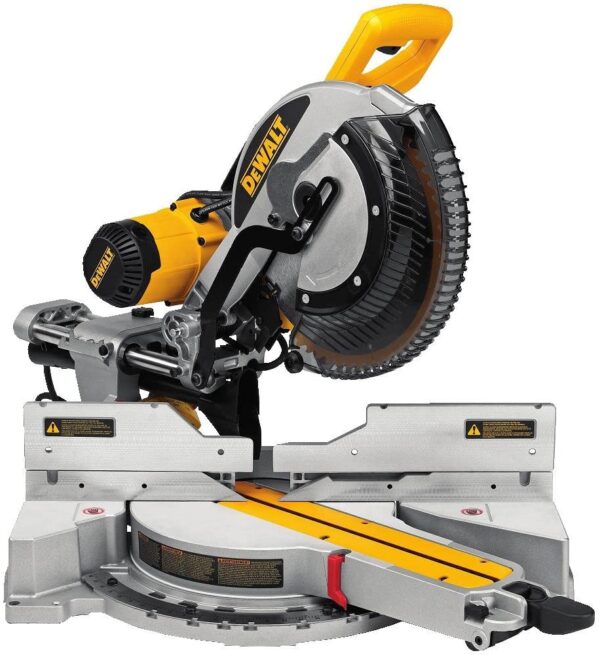 I recently created these cute July 4th wood blocks using the steps I listed above. You can view this project HERE
For THIS project my 2×4 lengths were 7,5,5,4,3 inches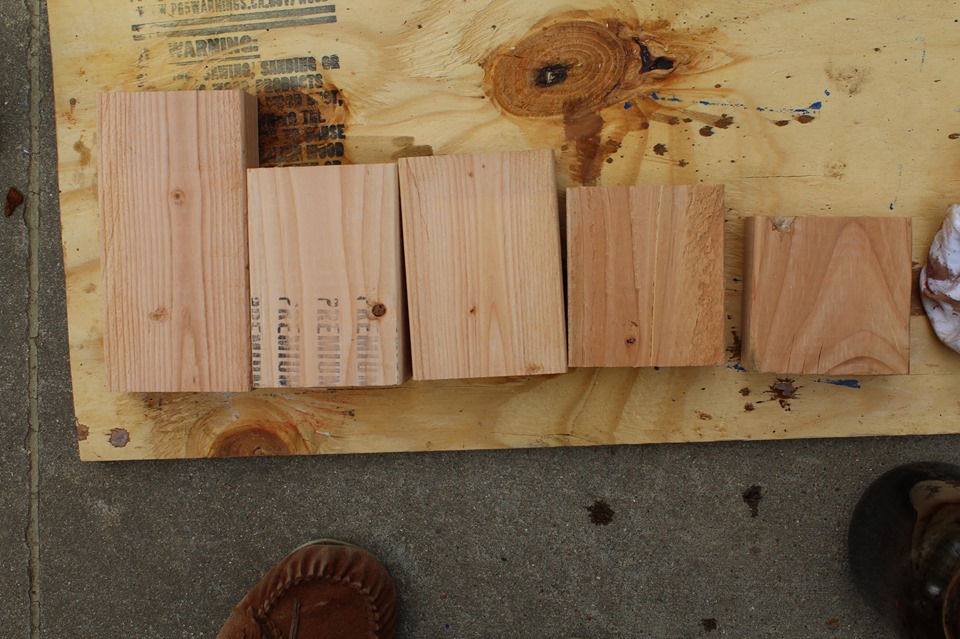 STEP TWO-DECORATE
This next step is completely up to you. I prefer to stain my wood with my own DIY WOOD STAIN, and then decorate with layers of mod podge and stencils.
STEP THREE-SEAL
If using your new wood blocks inside then a coat of mod podge should do the trick. However, if yusing outside I recommend using a clear lacquer to seal.