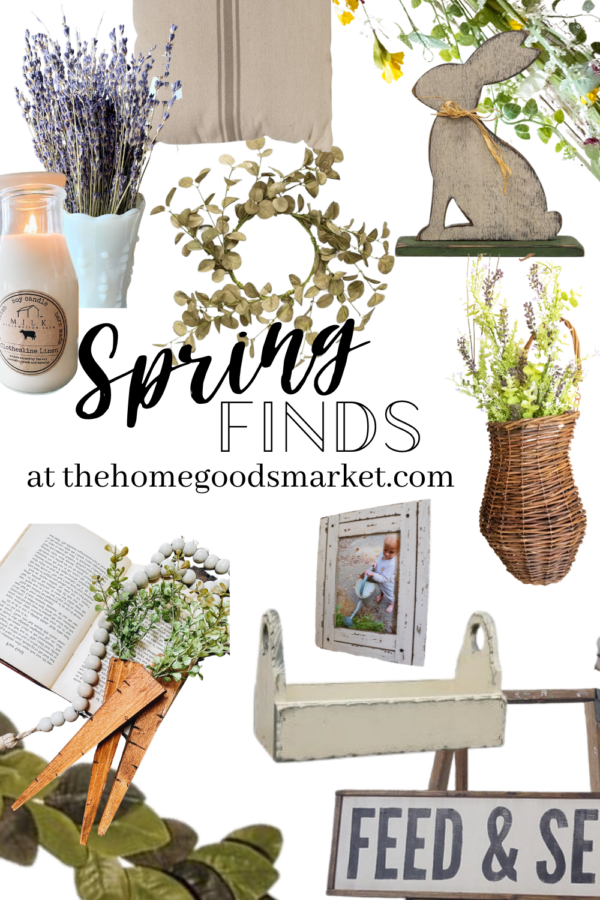 Have you heard the news? Spring is in full swing at The Home­Goods Mar­ket I launched a brand new online home decor bou­tique and I could not be more excit­ed about where God is lead­ing on this jour­ney. I have been teach­ing women how to dec­o­rate their homes resource­ful­ly for over 3 years now and this new jour­ney seemed like the PERFECT fit for my love­ly friends and fam­i­ly I have met through Roost + Restore.
I cer­tain­ly plan to go more into depth on the vision and the goals behind this new adven­ture but for now, the most impor­tant thing you need to know is that NOTHING is chang­ing here! I will always blog DIY decor but now, instead of direct­ing you here there and yon­der to shop goods for your home; you will be giv­en the oppor­tu­ni­ty to shop my small busi­ness which is FULL (and grow­ing) of unique home­goods made in the USA and by oth­er small busi­ness­es! Awe­some right?
This col­lec­tion I am shar­ing here is a per­fect lit­tle snap­shot of some of the amaz­ing Spring good­ies you can add to your home, shipped for FREE straight from me and my ware­house right here in West­ern KY.
1. BARN RECLAMATION CANDLES
First on the list of amaz­ing Spring goods are these AH-MAZING barn made can­dles. Made in an old milk barn in Mass­a­chu­setts these can­dles boast intox­i­cat­ing Spring‑y smells that will make your nose hairs smile. I per­son­al­ly pick these scents and wow-za. If I could keep one of each I cer­tain­ly would.
Some of the scents include
Coconut Cream, it smells good enough to eat with a spoon…seriously
Day at the Beach, a blend of man­go and coconut that take you straight to the waters edge
Chas­ing But­ter­flies, a light­ly sweet and flo­ral smell
Wild Hon­ey­suck­le (my fave sum­mer scent)
Front Porch Lemon­ade, a light refresh­ing lemon‑y scent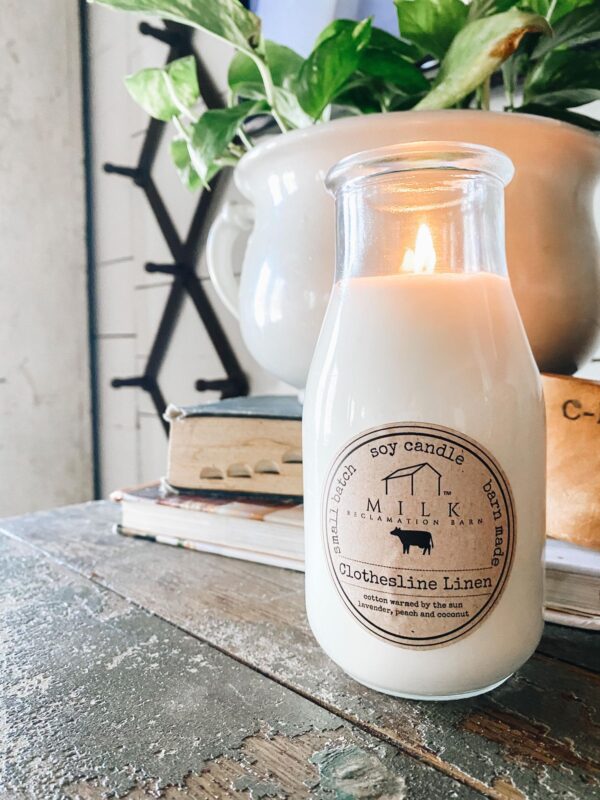 2. Willow Weave Basket
I have a slight obses­sion with bas­kets. The hour­glass-type shape of this one is show stop­ping. I have styled one here on my gallery wall with one of our laven­der and euca­lyp­tus picks.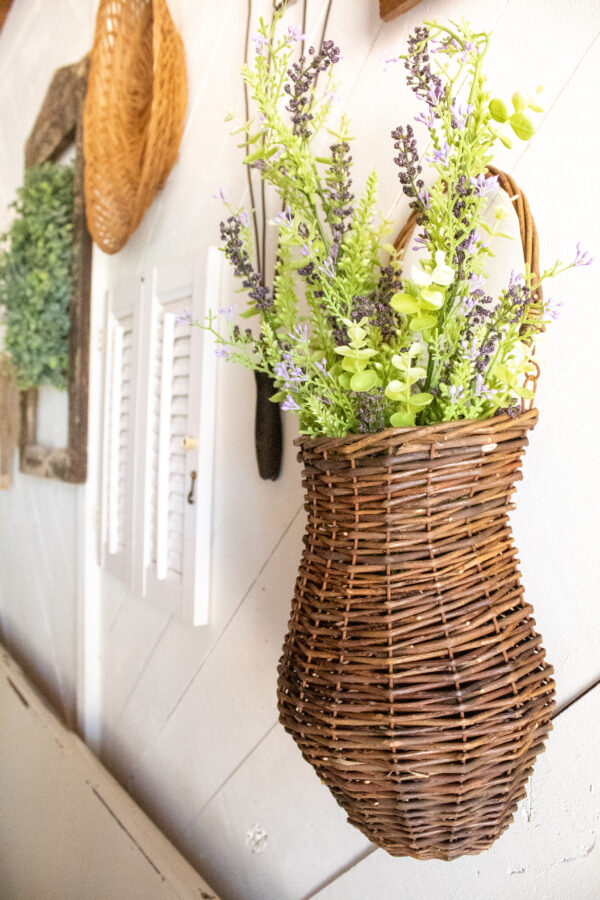 3. Magnolia Leaf Picks and Garlands
These faux mag­no­lia leaves don't get any more real­is­tic unless you pulled them straight from the tree. They are so real­is­tic and a sta­ple for any home for all sea­sons. I keep this style of green out year-round for a fresh farm­house look.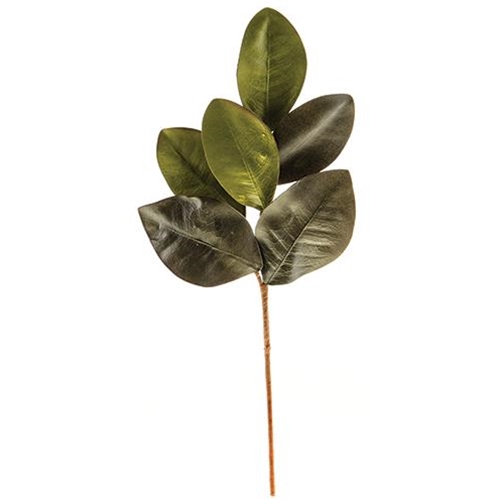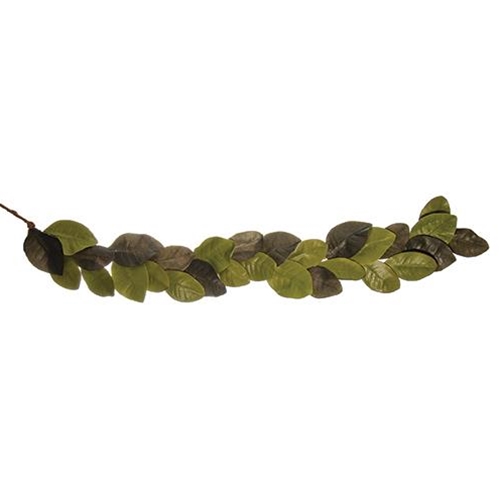 4. HANDMADE WOOD BUNNY
This hand­made in the USA bun­ny is one of my absolute favorite addi­tion to the shoppe this sea­son. He stands around 15 inch­es tall and is paint­ed with a beau­ti­ful stain and dis­tressed white. He boasts a prim­i­tive raf­fia bow and looks just dar­ling styled on a heart or even as the focal point for your din­ing table centerpiece.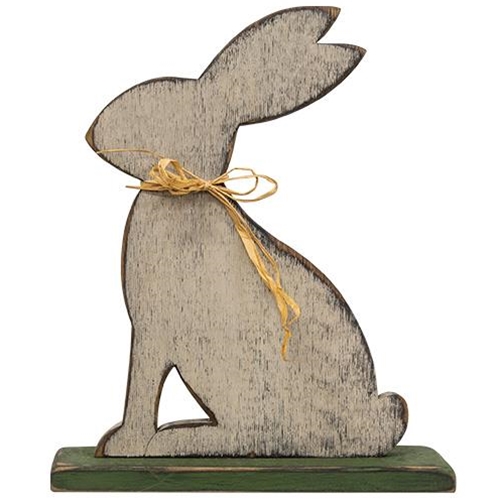 5. CHIPPY PICTURE FRAME
This frame is a clas­sic 5x7 that blends in to almost any style of decor. I espe­cial­ly love it on my end tables at the home­stead. Per­fect­ly chip­py and did I men­tion that adorable baby??? That's my youngest and this sweet lit­tle pic­ture of him water­ing mama's ferns deserved the cutest lit­tle frame to put him in the spotlight.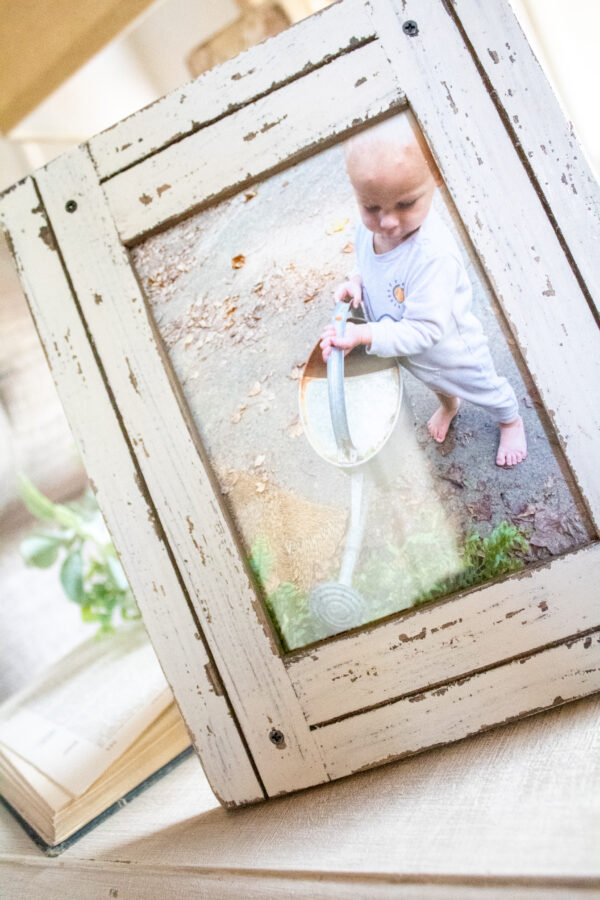 6. Vintage Books + Wood Projects
Vin­tage books are one of my all time favorite things to dec­o­rate with. From stack­ing to stag­ing they can add instant height and tex­ture to vignettes or group­ings. The col­lec­tion of old books we have this sea­son are hand picked from local antique shoppes, thrift stores and sales. This month I paired an old book and bead­ed gar­land with some DIY car­rots that were shipped as part of our Wood­shop Project Box Membership.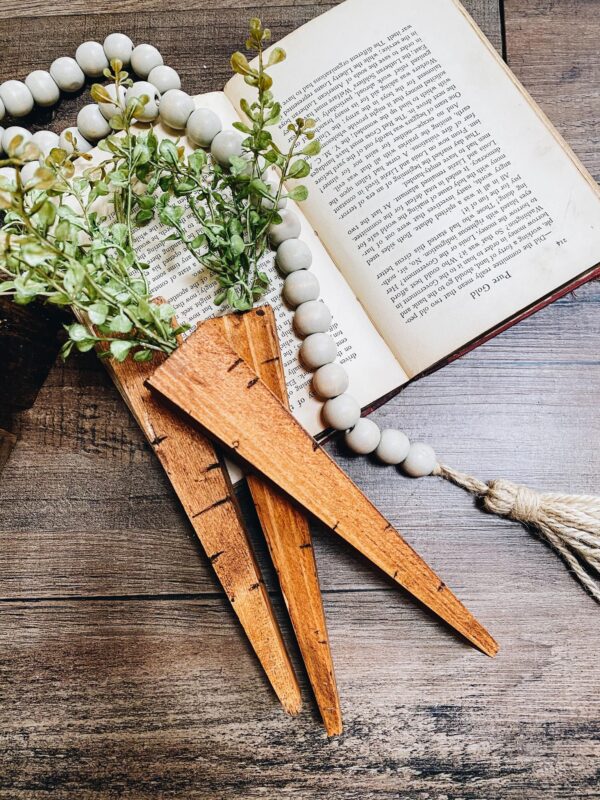 7. HANDMADE WOOD SIGNS
Ok y'all. Let's be hon­est. Hand­made wood signs are for ALL sea­sons but I could­n't resist includ­ing these new hand­made styles in this Spring col­lec­tion. These are made in Ari­zona and oh my are they worth it. Check our selec­tion for mul­ti­ple rus­tic farm­house styles.
8. FLOWER BOX
This flower box speaks for itself. Not only is it cute but it's the per­fect size for a cen­ter­piece or use it for cute stror­age on a shelf or bath­room. I love it when beau­ty meets func­tion and this lit­tle gem checks both boxes!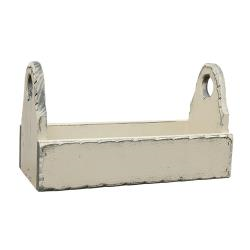 9. GRAIN SACK PILLOW
I am a suck­er for grain sack any­thing and these adorable pil­lows are no excep­tion! The fab­ric is high qual­i­ty, rus­tic and the grey stripe make them a good neu­tral Spring addi­tion to lit­er­al­ly any room!