If you are into the Rus­tic Glam Christ­mas dec­o­rat­ing style then you will love these must-have rus­tic glam tablescape pieces from Roost and Restore Home! We have been work­ing so hard to pre­pare for our Christ­mas Open House next week­end and I want­ed to take a minute to high­light some of my favorite rus­tic glam tablescape pieces that are avail­able in-store and online.
This red buf­fa­lo check tea tow­el mea­sures 28″ L x 18″ W and is per­fect for this Christ­mas. Give it as a gift or style it in your fes­tive kitchen for some hol­ly jol­ly fun!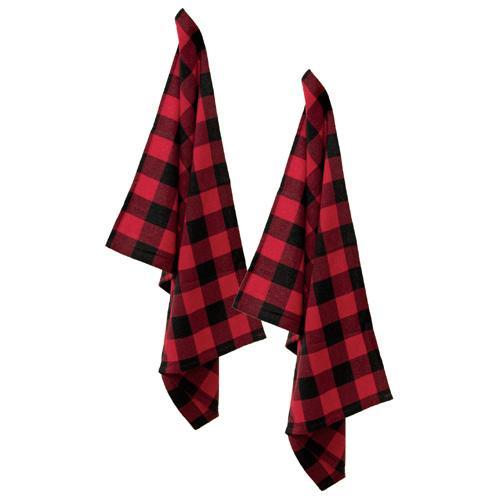 These are real, authen­tic deer antlers that came from a local deer farm in May­field, KY. Dec­o­ra­tive deer antlers are now a sta­ple piece in every­day mod­ern decor, espe­cial­ly in fes­tive hol­i­day setups. Each antler is sold indi­vid­u­al­ly and each one is unique and dif­fer­ent in its own way. Some may vary in shape, size, and color.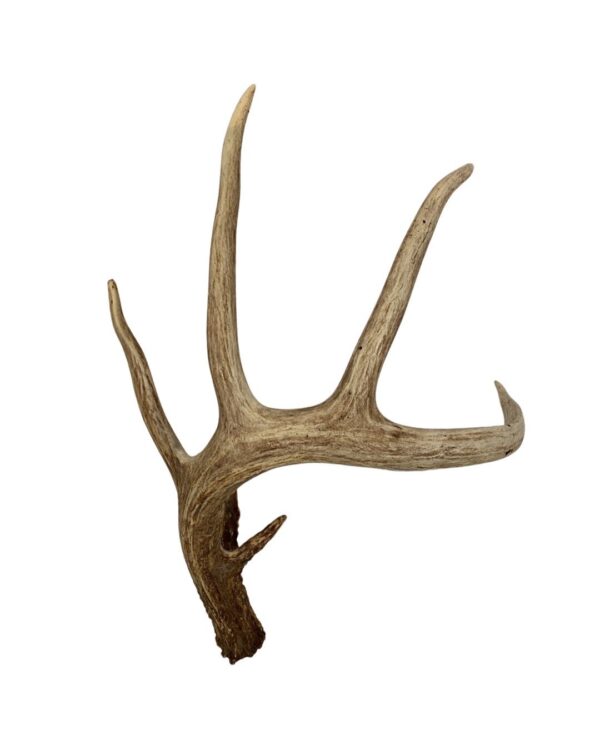 This was a hand­picked find for its antique and beau­ti­ful nature. This glass decanter has a very intri­cate cir­cu­lar base with a unique pat­tern around the entire base of the glass. It mea­sures 10″ tall with the top­per and approx­i­mate­ly 5″ across. The cir­cu­lar stop­per has a rub­ber end. It is a used vin­tage piece that has seen many years.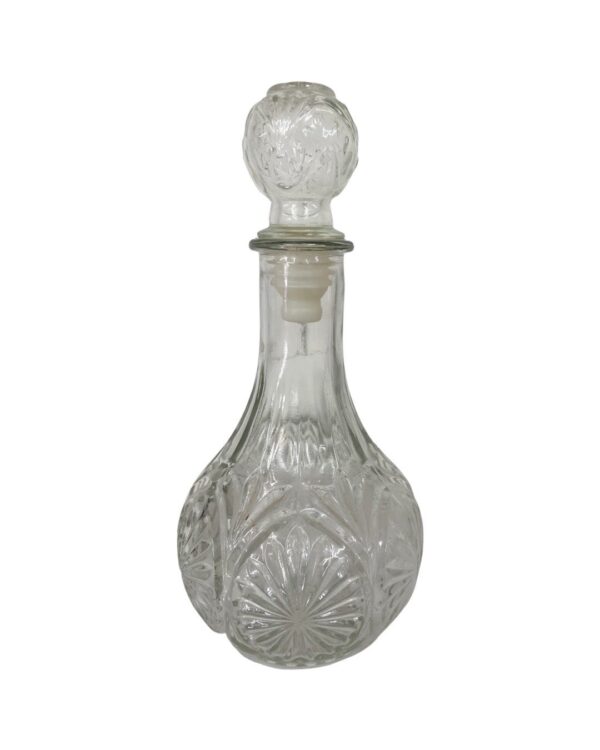 These are real eng­lish box­woods, pre­served and painstak­ing­ly assem­bled by mas­ter­ful artists. Art­ful­ly arranged and pre­served to perfection.
Dimen­sions: 6″ x 6″ x 6″