Each month I get the plea­sure of send­ing a DIY decor project to women across the Unit­ed States. What does that mean exact­ly? Well, this is a box curat­ed for women who not only love to craft but also love to change up their decor on a reg­u­lar basis! I cre­at­ed this box for ladies just like me who like to not only break out their glue gun every once in a while but also to remind them­selves that they are capa­ble of new things!
Each DIY decor box is a fun and unique project that fea­tures a new DIY tech­nique. From learn­ing to make your own pom poms to mix­ing your own sand paint, we do it inside the DIY Decor Box! This month DIY project is an adorable pom pom throw! Come see what our sub­scribers are receiv­ing this month!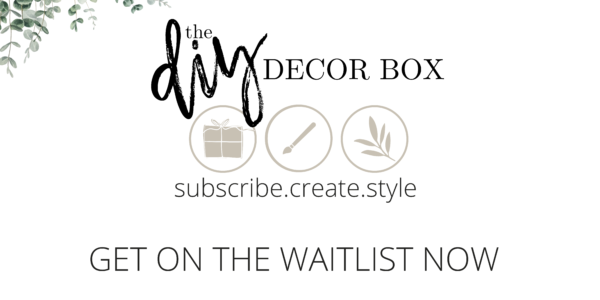 Cotton Throw
Each box includes a 72″ cot­ton throw that will serve as the base for the pom pom throw. It's soft, thin and per­fect to toss across a couch or blan­ket ladder.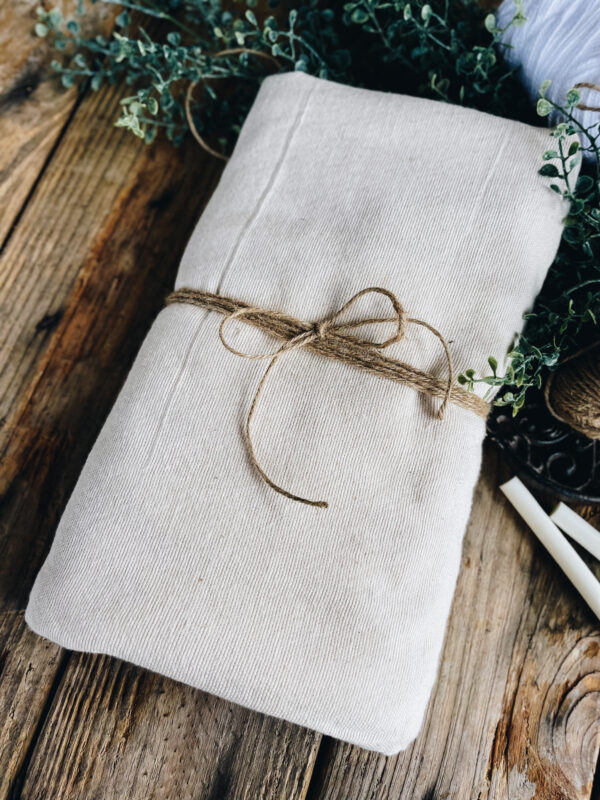 White Acrylic Yarn Ball
We includ­ed 315 yards of white yarn for pom pom mak­ing. We chose white to accent the creamy col­or of the cot­ton throw for a per­fect­ly cozy every­day look that will match any decor.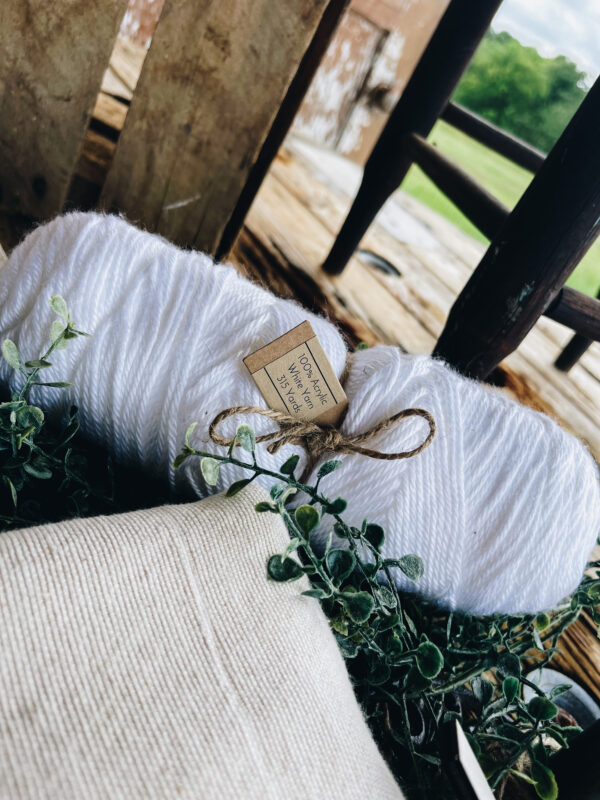 Pom Pom Maker
Each month we like to demon­strate new DIY tech­niques. This month we are focus­ing on the art of pom pom mak­ing. Each sub­scriber will receive their own cus­tom made pom pom mak­er with large and small options for pom mak­ing. Mak­ers have the choice of which size poms they want to make for their new throw.
Fabric Hot Glue
We like to keep our DIY's sim­ple around here. That is why we includ­ed Sure­bon­der fab­ric hot glue in this mon­th's kit. This fab­ric glue is designed for a strong hold on fab­rics and will with­stand the wash­ing machine.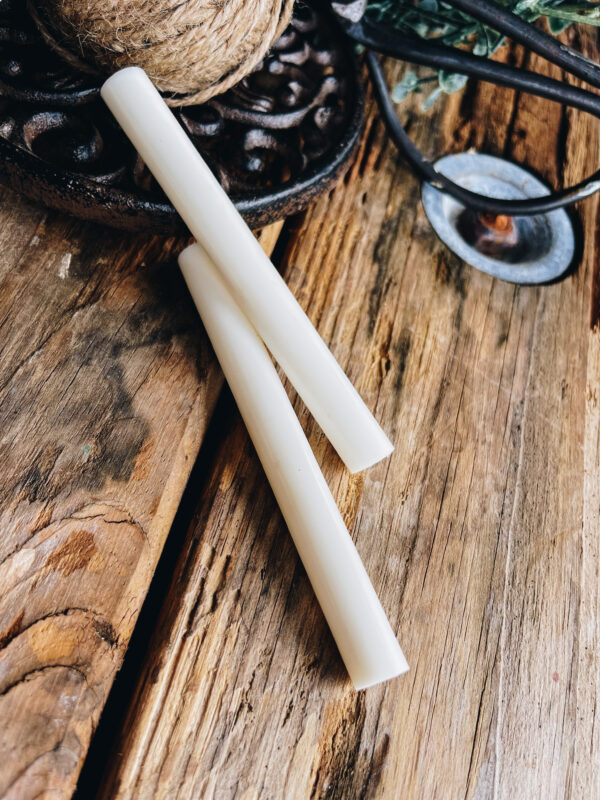 8x10 Frameable Print
To com­plete this mon­th's DIY Decor Box is a beau­ti­ful cus­tom designed 8x10 frame­able print. We love adding spe­cial touch­es as a fun sur­prise to our month­ly box and this print is the per­fect fin­ish­ing touch for this mon­th's DIY! Our sub­scribers can frame their print or craft with it! The pos­si­bil­i­ties are endless!