Avid DIY'ers and crafters know what it's like to acci­den­tal­ly dis­cov­er a tech­nique. That was def­i­nite­ly the case for this weath­ered paint look I used on the DIY gar­den ter­rar­i­um. Real­ly it was impa­tience and my messy craft­ing habits that led to the dis­cov­ery of this tech­nique, but it real­ly did work out in my favor.
What I mean by weath­ered paint is that nat­ur­al chip­py-ness and peel­ing paint look on old wood pane win­dows or doors that have years of wear and tear and lay­ers of paint. Yeah, that's the good stuff we are going for here. Here is what you're gonna need to get that per­fect weath­ers paint…it's hon­est­ly a lot eas­i­er than you might think.
white latex paint
a high heat, heat gun
paint brush
coarse sand­pa­per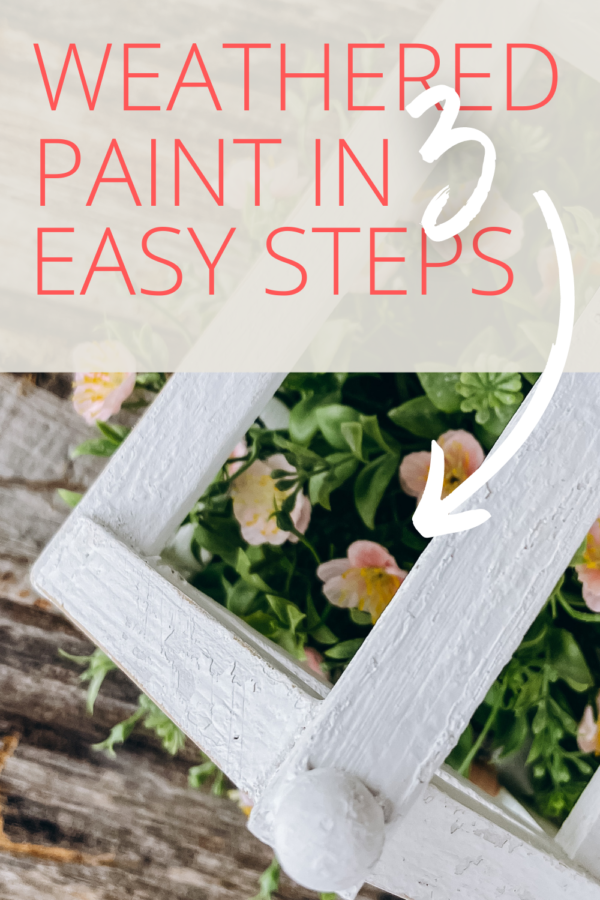 STEP ONE
Apply a gen­er­ous coat of white latex paint to the sur­face of your wood project.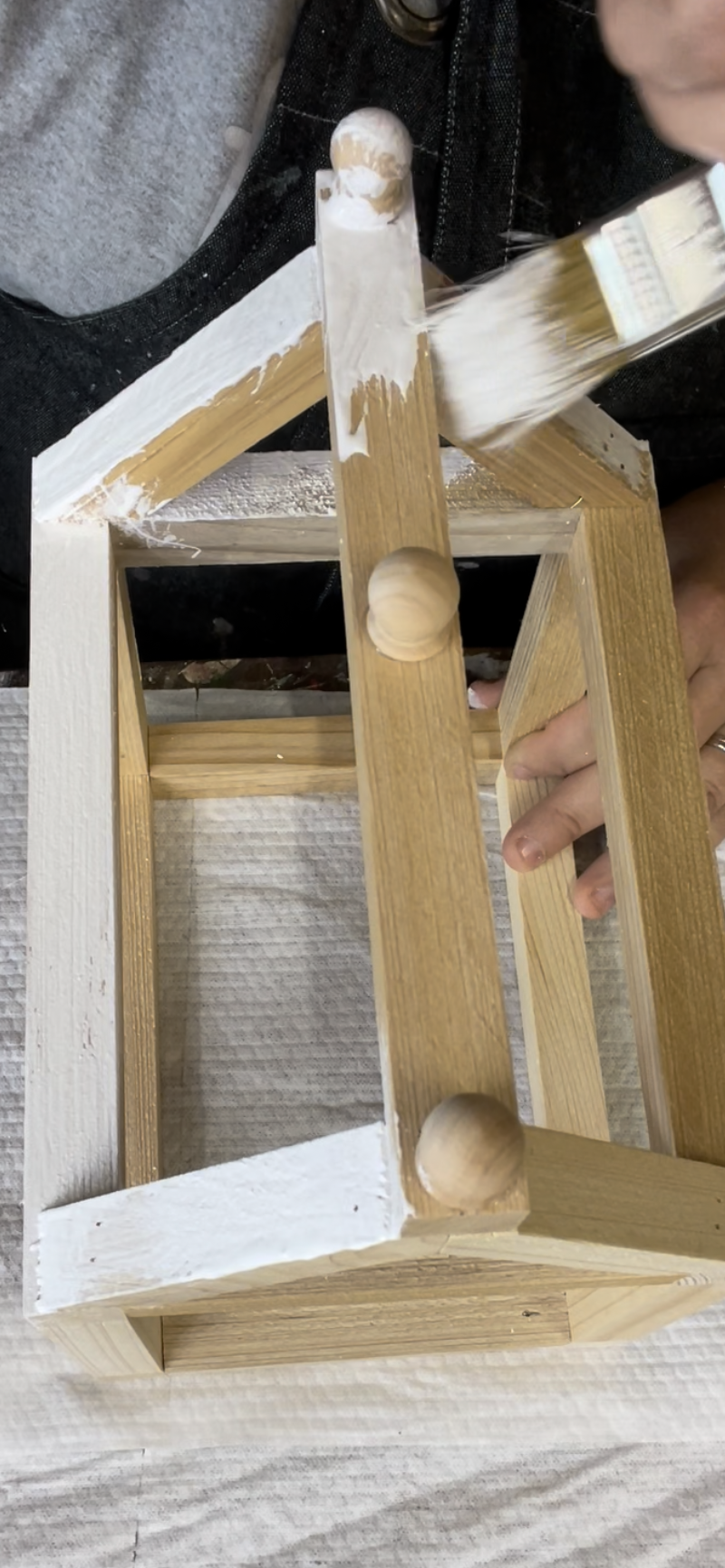 STEP TWO
Dry rapid­ly with high heat. The rapid dry­ing of a thick coat of paint will cause the paint to crack and bubble.This is exact­ly what you want it to do! That is where the beau­ty of this tech­nique comes in.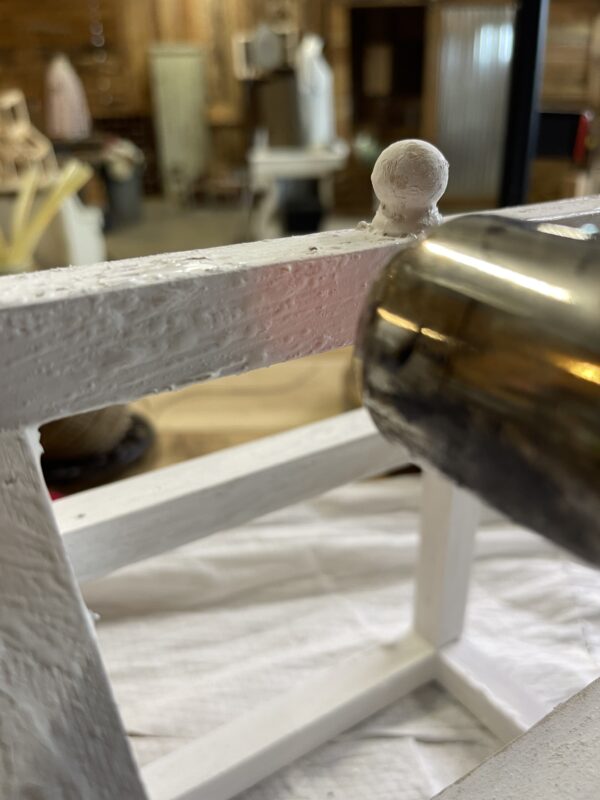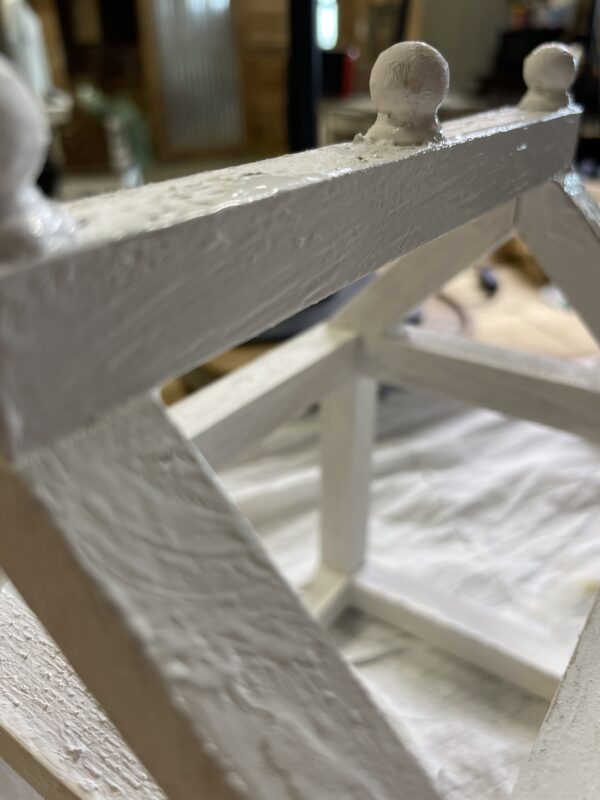 STEP THREE
Sand the edges of your project. I like to even sand over the sur­face of the bub­bles and cracks to add anoth­er lit­tle lay­er of char­ac­ter and charm to the fin­ished look.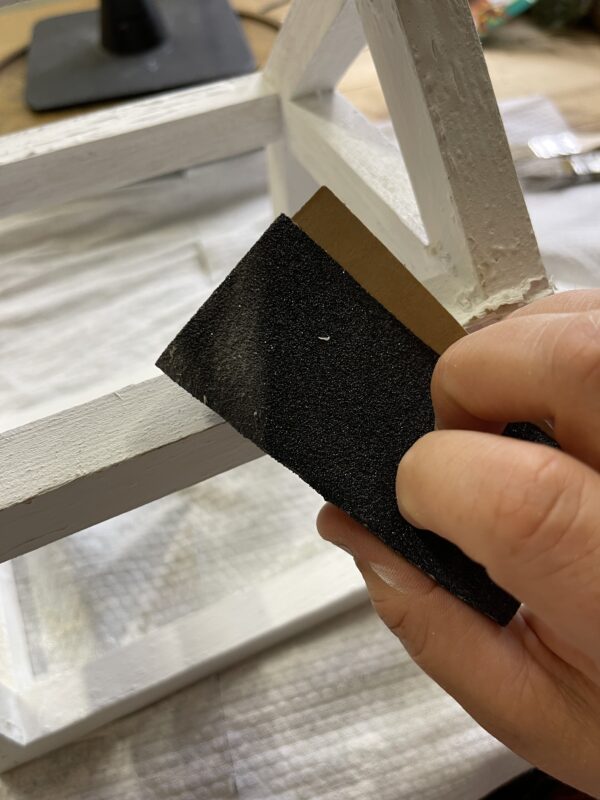 And that my friends, is how you cre­ate your own weath­ered paint in 3 easy steps! Are you ready to try this for your­self? I teach fun tech­niques like this in our DIY decor mem­ber­ship every month!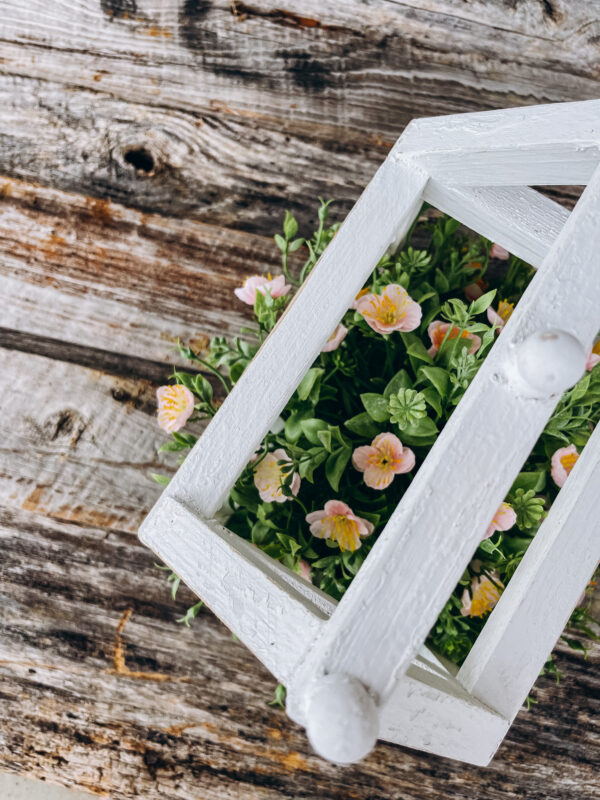 DO YOU LOVE MAKING YOUR OWN DECOR?
Then you will LOVE the R+R DIY Decor Box! Get amaz­ing home decor projects + sup­plies shipped to your door each month!