HEY!! It's final­ly Fri­day and let me just say, ya girl is here for it! It has been one heck of a week around here and I want­ed to just take a moment to catch you up on all things in our Fri­day Favorites!
This week we have made 2 AMAZING DIY projects togeth­er and boy have we made some AH-MAZING progress on the storefront!Things are mov­ing along super fast as we pre­pare for our grand open­ing NEXT MONTH!!! It feels ooo strange to actu­al­ly say that out loud but it's lit­er­al­ly JUST around the corner.….eeeeek!
First up, is our beau­ti­ful Makeover Mon­day project. This ugly, life­less lit­tle urn made it to the Fri­day Faves for its sim­plic­i­ty. But y'all let me tell you, though it may have been a sim­ple lit­tle thrift store flip, this urn is far­rr from ordi­nary. I am in LOVE with the final prod­uct. Pieces like this one are per­fect every­day, year round decor!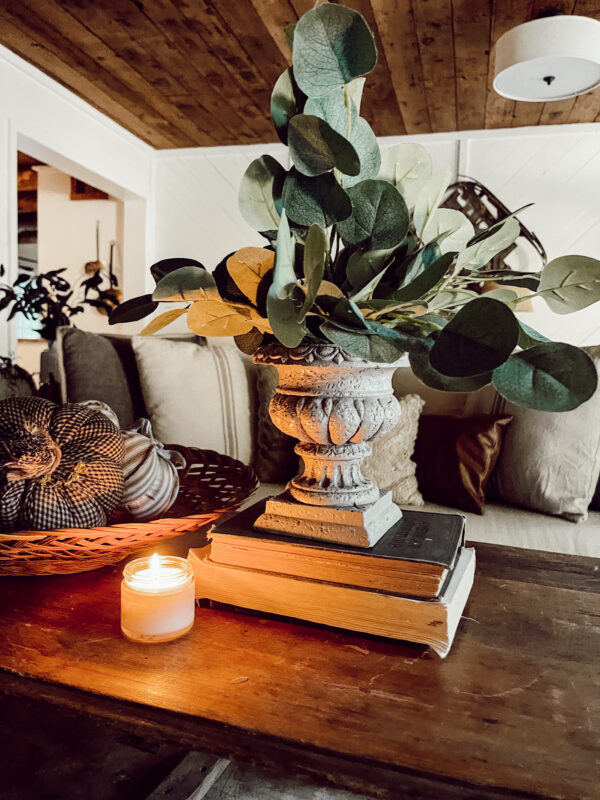 Next on the list of Fri­day Favorites, is one of my VERY FAVORITE DIY's I believe I have ever done! No joke! I could hard­ly refrain from keep­ing this DIY Tart Pan Makeover to myself for Tuto­r­i­al Tues­day. And I think you can see why. I found a beau­ti­ful cake top­per with no base and then this adorable tart pan for next to nothing!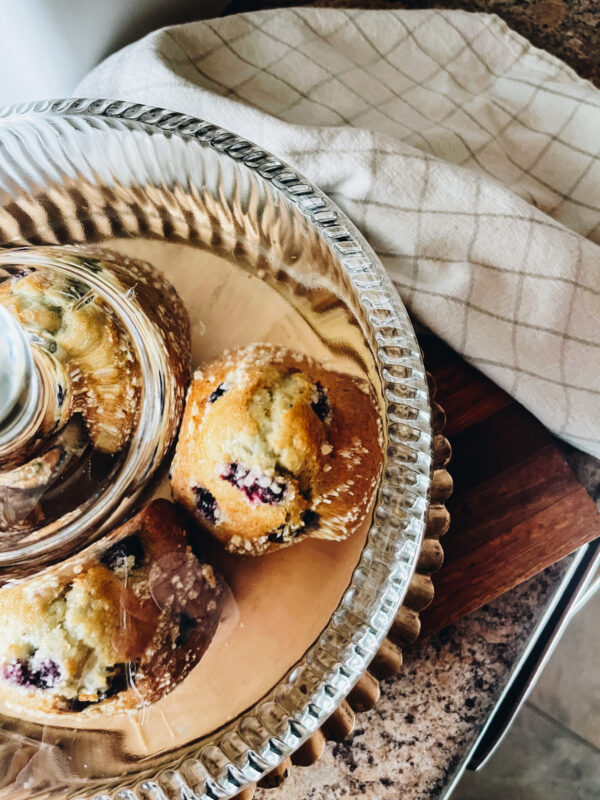 Of course I can't go with­out men­tion­ing our What's New Wednes­day picks from Roost and Restore Home for the week. Watch the recap of all of my favorites from the shoppe this week!
And last but not least, this week we have made tremen­dous progress on the store front from Roost and Restore Home! Here is a lit­tle sneak peak of our brand new fea­ture wall and vin­tage inspired track light­ing!!! Stay tuned!