This week I had the plea­sure of team­ing up with Seasons Reflec­tions for a fun Christ­mas Tree Makeover using their advanced Snow Flock­ing pow­der! Not only is it super sim­ple to use but it can trans­form any Christ­mas tree in minutes!
So I found this super cute tree at a local thrift store for only $15! Yes.…FIFTEEN DOLLARS! At that price tag, it was super easy to bring it back to the shoppe! But of course it need­ed a lit­tle bit of love and knew SnoFlock by Sea­sons Reflec­tions is what I would use.
This was not my first time using this prod­uct! My first Christ­mas Tree Makeover was so easy I knew this new and improved SnoFlock for­mu­la would be an even bet­ter experience!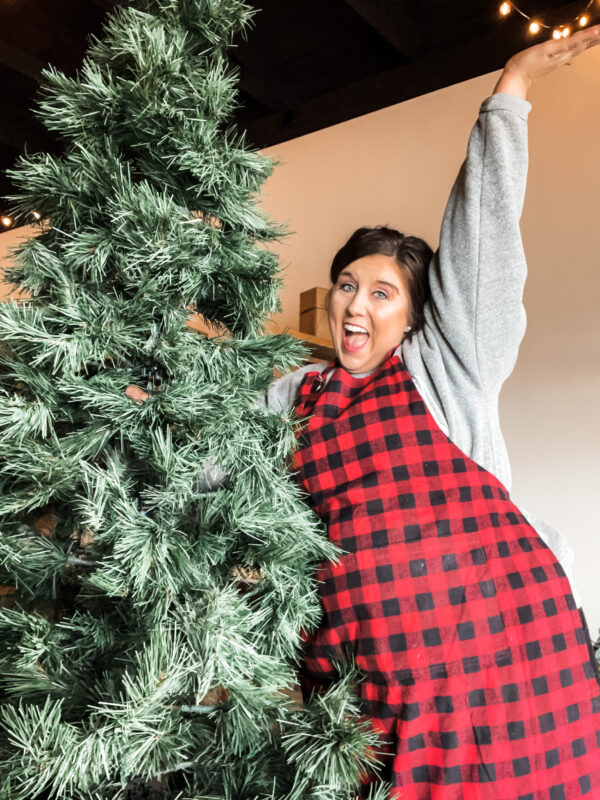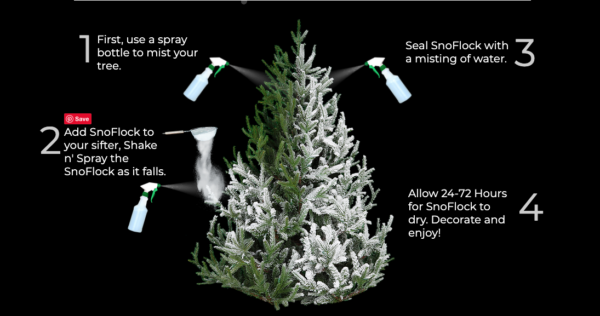 The SnoFlock is per­fect for trans­form­ing an ordi­nary tree into one that looks like it was plucked straight from a win­ter wonderland!
Depend­ing on pref­er­ence, you can do a light dust­ing with ample green, like I demon­strat­ed on this Face­book LIVE, or you can use more flock to cre­ate a heav­ier snow bliz­zard-like effect! The pos­si­bil­i­ties are endless.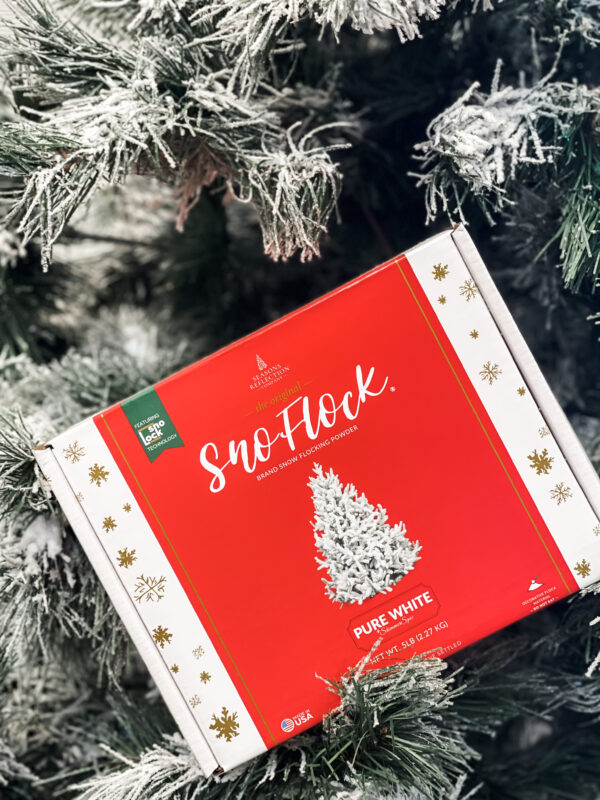 Wan­na know the best part? SnoFlock isn't just for trees! You can eas­i­ly apply it to wreaths, gar­lands, sticks and every­thing in between! Don't mind me if you see me apply­ing this stuff to ever-y-thing!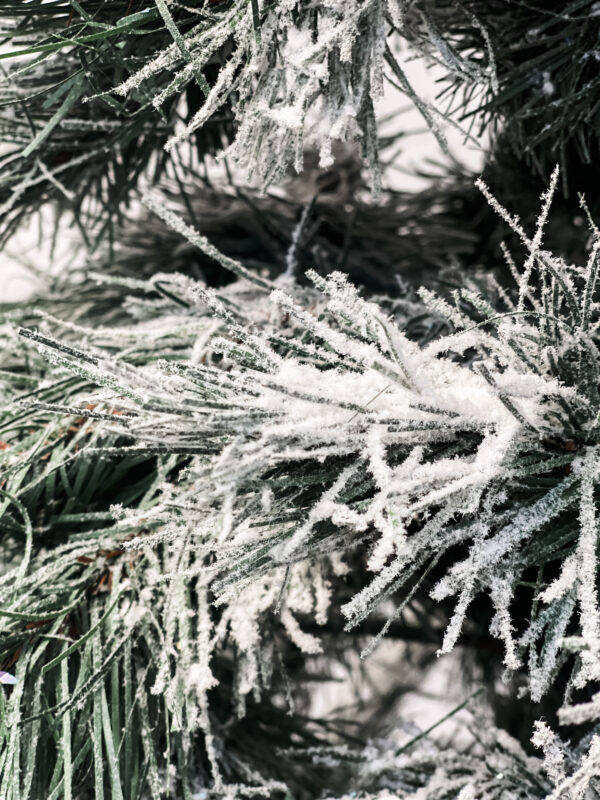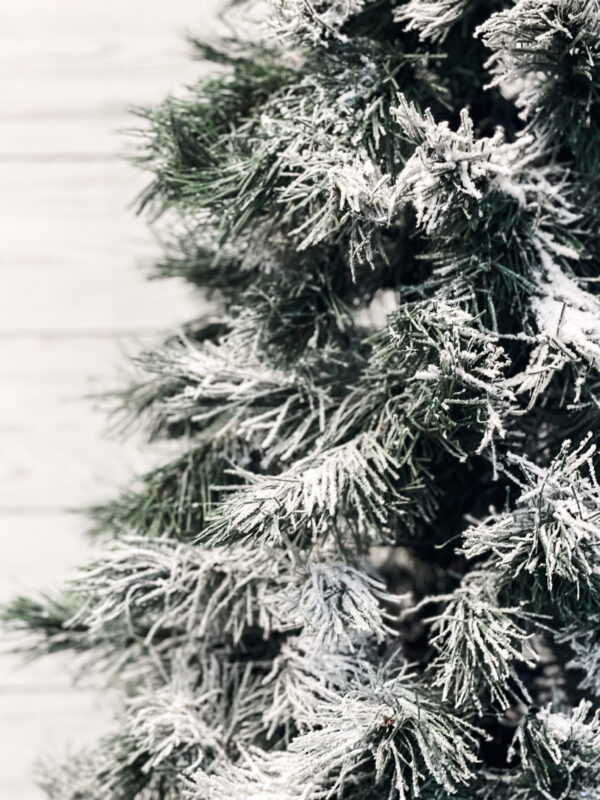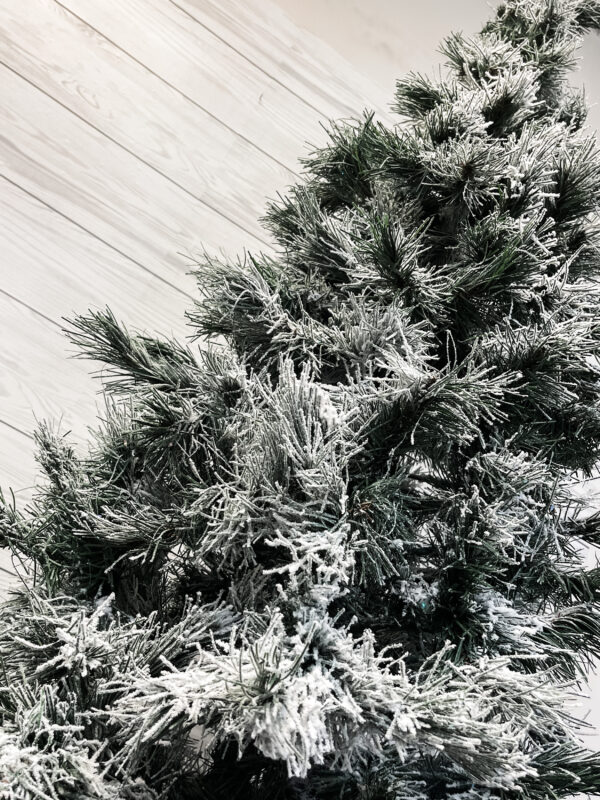 -PIN THIS FOR LATER-