Every­one loves good every­day can­dles and I espe­cial­ly love the warmth and ambiance they bring to a table scape or a cozy cor­ner. I can promise, you will almost always catch me with tapers in the win­dow sill at Christ­mas time or pilar stacks along the fire­place hearth.
Cre­at­ing a cozy sense of home and warmth was super impor­tant to me when I was decid­ing on prod­ucts to car­ry in Roost and Restore Home. Here are some of my favorite can­dles we have on the shelves this hol­i­day sea­son. Whether you're look­ing for a love­ly fra­grant gift or an unscent­ed set of taper to grace your tablescape, we have you covered.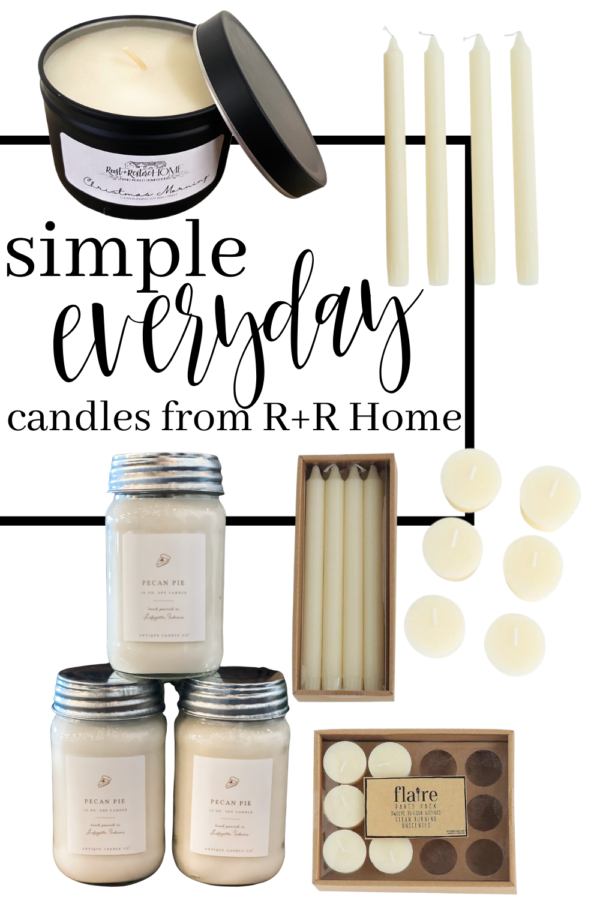 This set of twelve 2"H unscent­ed votive can­dles has an approx­i­mate burn time of 15 hours. These real­ly are the per­fect lit­tle can­dle to set the mood for the din­ner table or a spe­cial event. They are small but have amaz­ing­ly long burn time!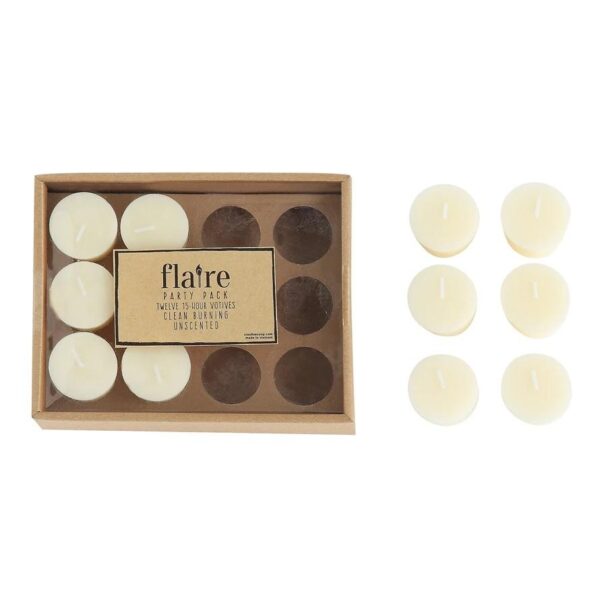 This set of twelve 10"H unscent­ed taper can­dles have an approx­i­mate burn time of 10 hours. These off white tapers instant­ly set the tone for a roman­tic, ele­gant and cozy atmos­phere in any room. I espe­cial­ly love for tapers to be dis­played on a cof­fee bar or paired with green­ery for a show stop­ping table centerpiece.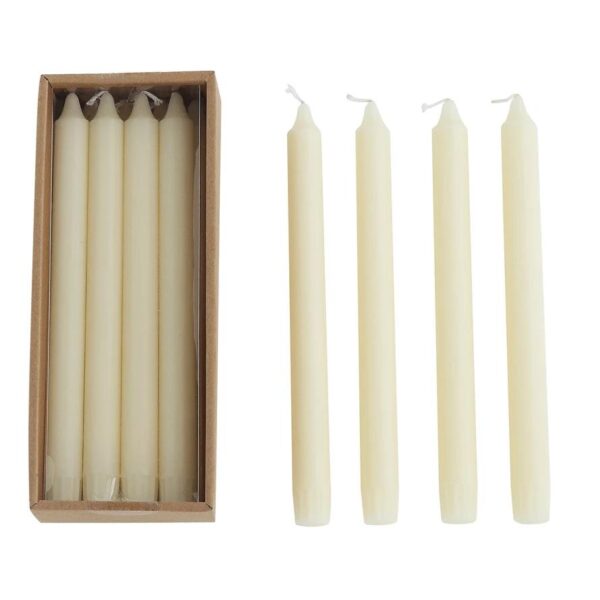 This pil­lar can­dle is per­fect for burn­ing around the hol­i­days. This can­dle is cream col­ored, and has cin­na­mon sticks and orange slices in it. This can­dle is cin­na­mon scent­ed, which is per­fect for fill­ing your house with a tasty aro­ma around the hol­i­days. Avail­able in two sizes:
Small: 4″ Round x 4"H
Large: 4″ Round x 6"H
These can­dles would be there per­fect addi­tion to this stun­ning lamp­shade I madeover into a Christ­mas cen­ter­piece a cou­ple weeks ago!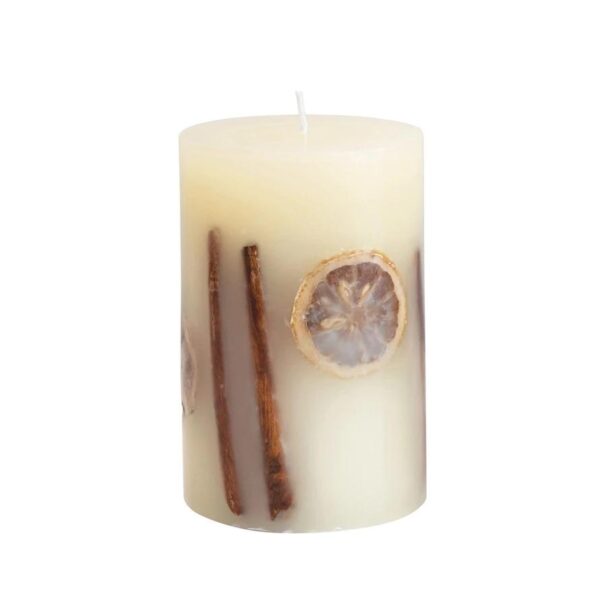 Each can­dle is hand-poured in a Dal­las, Texas can­dle stu­dio. Made with 100% soy wax, organ­ic cot­ton wick, and nat­ur­al fra­grance. 40 hour burn time.
Christ­mas Morn­ing: Spicy and warm notes of coconut, anise seeds, cin­na­mon leaf, and cin­na­mon stick on a sweet base of maple syrup and vanil­la bean.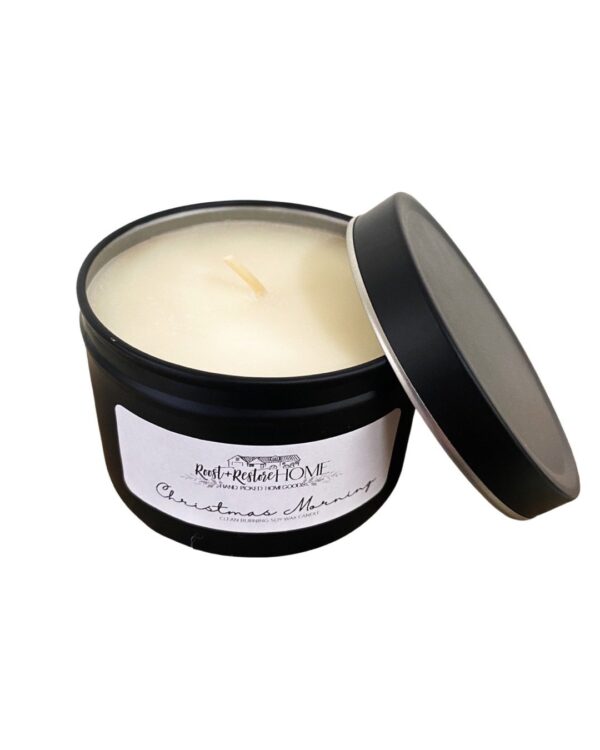 These clas­sic, large mason jar can­dle adds a mod­ern farm­house touch to any room. Topped with a styl­ish gal­va­nized met­al lid, this dec­o­ra­tive hand-poured soy can­dle is a per­fect accent piece to high­light in your store! Every 16 oz can­dle is made with wax from nat­ur­al, domes­ti­cal­ly grown soy beans, hand-picked fine fra­grance oils, and a nat­ur­al cot­ton wick for a clean, long-last­ing, and even burn.